Focus on France Power
1 Juli 2014
Going for growth
From its beginnings as a one-man operation in 1999, FRANCEPOWER has grown into a thriving business, now employing 18 people at its base in Hazebrouck, a town in the Nord department in France.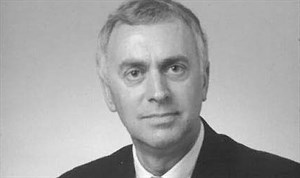 CEO, Dominique Lambin started the business from his home, moving into a series of larger premises until the transition to the current 3,600m² headquarters in 2000.
The company specialises in products such as generators, welding sets and water pumps. FRANCEPOWER offers its customers a wide choice of models, each with a range of options to meet different requirements.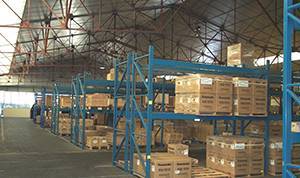 Looking ahead to the rest of 2014, FRANCEPOWER is introducing a new range of garden products such as sprayers, pruners and augers, all equipped with the Kawasaki TJ Series Engines.
Over the next five years, Dominique plans to develop his range of domestic garden products.
Quality coach leads the team to success
Former football player Dominique Lambin has an enviable reputation in going against the economic recession, with an increase in sales of 6.5% last year.
FRANCEPOWER's CEO achieved these results by diversifying the range of products offered by the company, which attracts a wide range of clients. His fully-integrated after sales service is also highly popular.
The best selling products Powered by Kawasaki are the 4-stroke generators, pumps, high pressure cleaners and test pumps which are predominantly used in the Building and Construction / Industrial markets.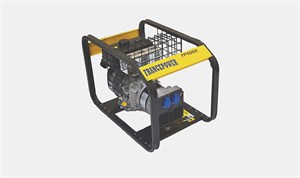 Best seller: FRANCEPOWER FP 4000KA
"Kawasaki has a reputation of very good quality," says Dominique. "It's the best-value power:weight ratio compared to the competition."
In his spare time, Dominique enjoys tennis, gardening, travels and oenology. He is also a motorcycle enthusiast.