Staff Insight
30 Nov. 2016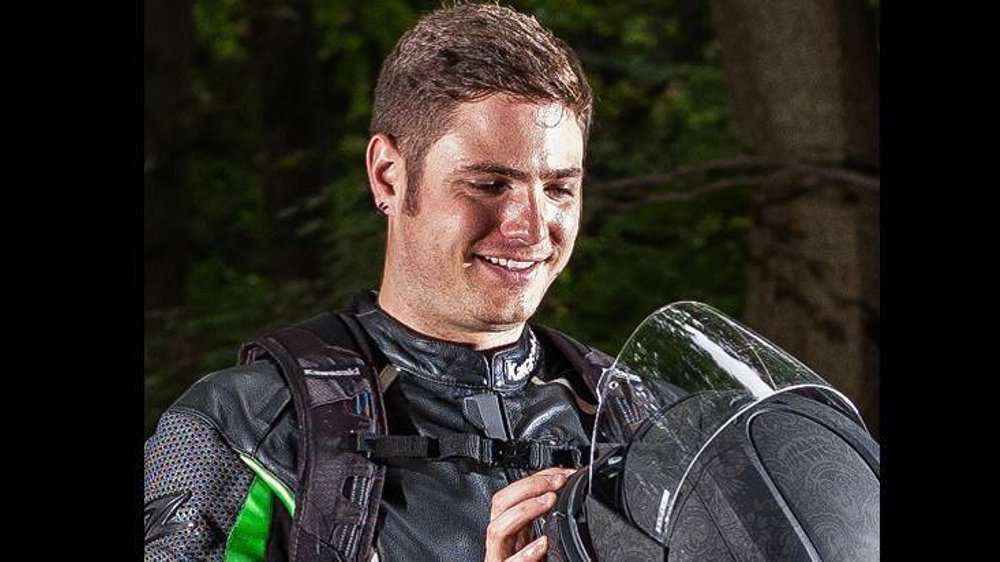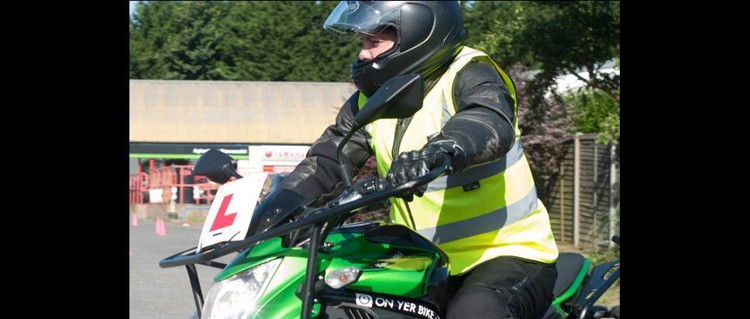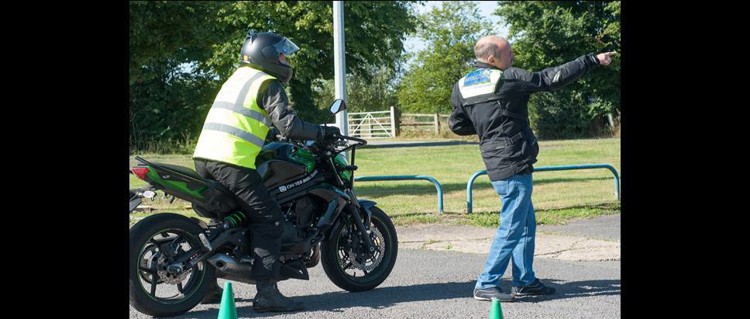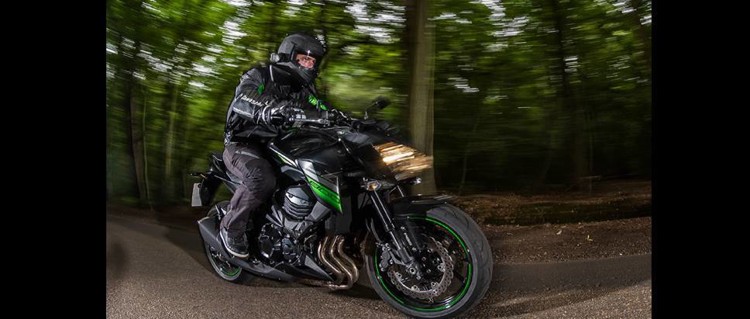 Staff Insight - Michele Angeli
Are you a keen biker?
Yes, I try and ride everyday if I can, weather conditions don't bother me too much, it's just another challenge!
Tell us what learning to ride has been like...
Compared to other countries, obtaining a full motorcycle licence in the UK is not easy, but the result is that you walk out of the training school well prepared to ride the machine but also be a safe, responsible rider. I enjoyed the learning process and interacting with my instructor, there were ups and downs along the way of course, but that's the point of being a learner, you learn from your mistakes so that hopefully you won't make them again when you're riding on your own. Overall learning to ride has been enjoyable, I enjoyed the challenges the training, MOD1 and MOD2 tests provided.
Do you now ride to work?
Yes, my journey into work is much easier and quicker now I can ride in.I can filter through traffic and ride past all of the cars rather than sit in it.
Have you been out on any great rides?
I recently rode to West Meon for an event at Loomies café. It was my fiancée's first real bike ride as pillion so she was nervous to begin with but she soon became used to the bike. We are hoping to be able to do some road trips into mainland Europe Next year, she'd like to visit Paris so I might stop there during a ride down to Italy, where I'm from, to visit family.
Do you think you'll be a biker for life?
If I think back to my childhood the memories which I am most fond of are when my dad used to pick me up from school on his Vespa PX200, even then I was obsessed with bikes, me and my friends would ride our bikes to our local motocross track and watch the racing. Bikes have always been a big part of my life I just wasn't able to ride one in the UK until I completed my licence recently so now the sky is the limit really so yes, I'm hooked and will be a biker for life.
What do you do in your spare time etc?
I have a lot of hobbies and passions, I play guitar and record my own music from time to time, and I produce videos, music and graphics for my own projects. I've been riding BMX and trials for the last 20 years or so. I'm a bit of a nerd when it comes to science, I've helped crowd fund a new spacecraft which will use solar sails for propulsion instead of traditional rockets to move in space which will launch in 2017, so if there's anything related to technological progress I am interested in it and working for a large company like Kawasaki allows me to 'nerd out' at what we do. Being Italian I love food but also like to stay fit so I try to get to the gym a few times a week to help me stay in shape and of course I love motorcycles!
How would KRC members come into contact with you?
Would they see you at any events?
The best place to find me will probably be on the Kawasaki stand at any of the major motorcycle events. I helped KMUK at motorcycle live 2015 and it was a great experience to learn about the company but also to interact with so many people who share the same passions as me, so if you spot me come and say hi, I'm always happy to help answer any questions.
Anything else you'd like to share?
Just a big thank you to those colleagues, friends and family who have helped and encouraged me along the way.