Husqvarna Manager wins our caption contest
29 Aug 2014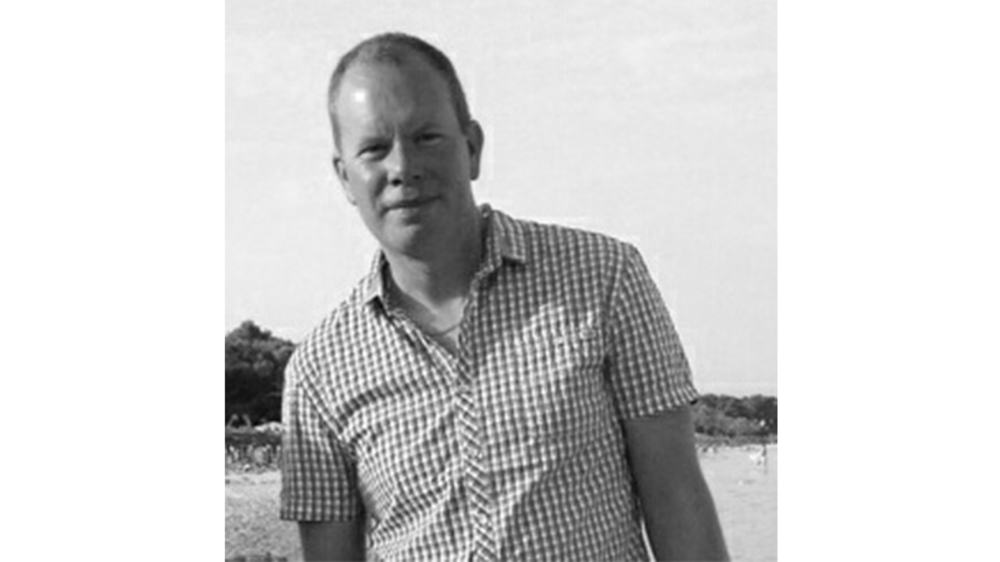 Congratulations to Ola Agné, winner of the photo caption competition in our first ever Kawasaki Engines newsletter, The Core, published last month.
Ola, a Husqvarna Research and Development Manager based in Sweden, suggested the caption: 'Power by Kawasaki - all your needs'. It was a close decision for us and he wins an iPad Mini.
"As we use Kawasaki Engines (amongst other brands) I am interested in reading any news in this area then I saw the competition," Ola says.
 "When I saw the picture, I thought: 'It's a product that is very useful for a lot of different applications'."
Look out for our next competition in The Core newsletter later this year.