Kawasaki Engines Europe announce Richard Harris as Head of Sales
16 Oct 2019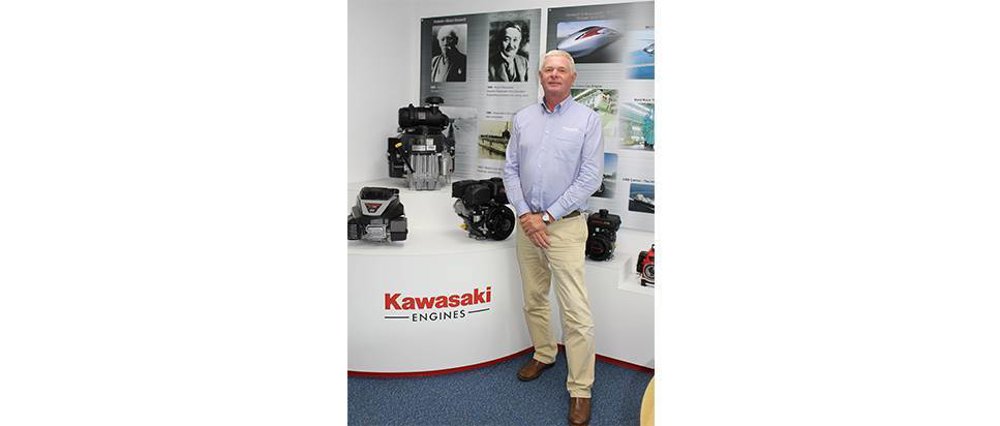 The European Division of Kawasaki Engines have appointed Richard Harris to lead their Sales department following eight years as European Business Development Manager.
He takes responsibility as Head of Sales for all engine business across Kawasaki's European trading area, including parts of the Middle-East and Africa.  He reports to Senior Product Manager, Andy Pringle.
Commenting on the move, Richard Harris said: "I am delighted to expand my role with Kawasaki at an important time for the Engines business.  We are continually advancing our product range and have a number of state of the art products and enhancements in the pipeline that I am excited to bring to our OEM partners."
"I look forward to building closer relationships with European manufacturers and expanding the range of high quality equipment powered by Kawasaki Engines", he continued.
Andy Pringle, Senior Product Manager, Engines Division, added, "Richard brings with him a wealth of Engine and Garden Machinery industry experience and product knowledge.  Having worked closely with European manufacturers and our service network over the past eight years, he is ideally qualified to lead the sales team to help and support our customers."