Attila Garden Products Powered by Kawasaki
Featuring some of the most durable and reliable 2-stroke engines available, Attila provide high quality garden care products to suit home garden jobs as well as the most demanding professional work.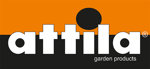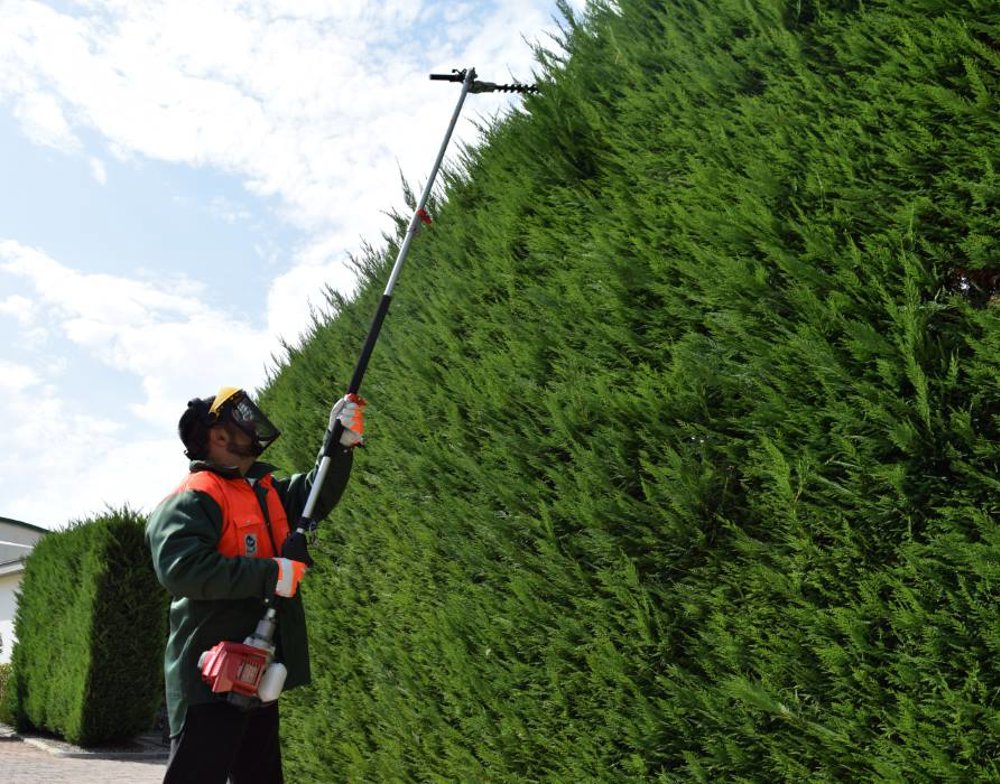 Attila Brushcutters Powered by Kawasaki
Easy to handle, lightweight, low noise and low emissions, Attila's Kawasaki brushcutter range comes with a wide choice of ergonomic handle options, including a backpack mount for complete comfort during long hours of professional operation.
Powered by TJ Series engines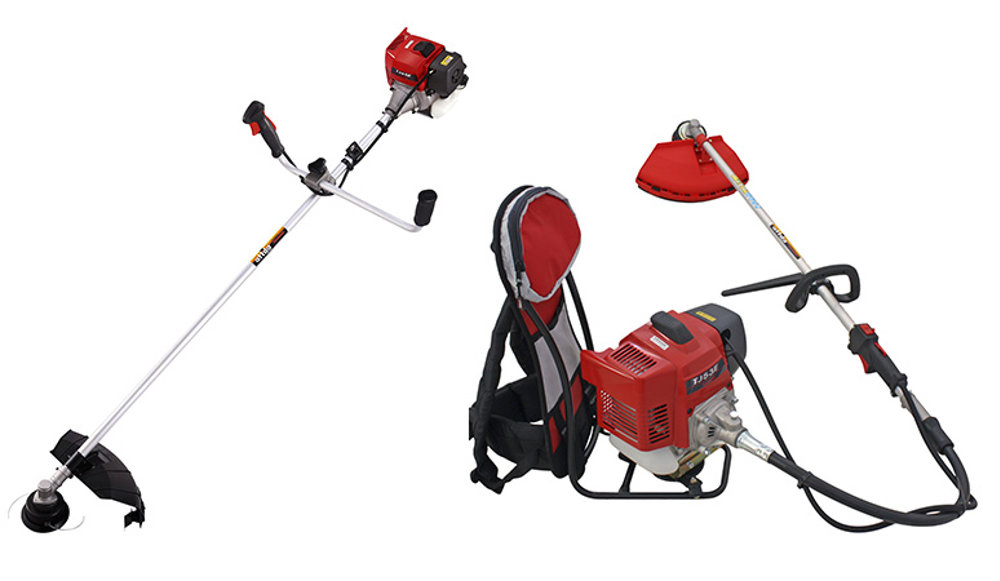 Attila Multi-tool Powered by Kawasaki
This combined system allows you to complete the most important and frequent jobs in the garden with just one professional Kawasaki engine. The simple interchange system allows you to quickly switch between a brushcutter, hedgetrimmer or pruner in seconds.
Powered by the TJ35E engine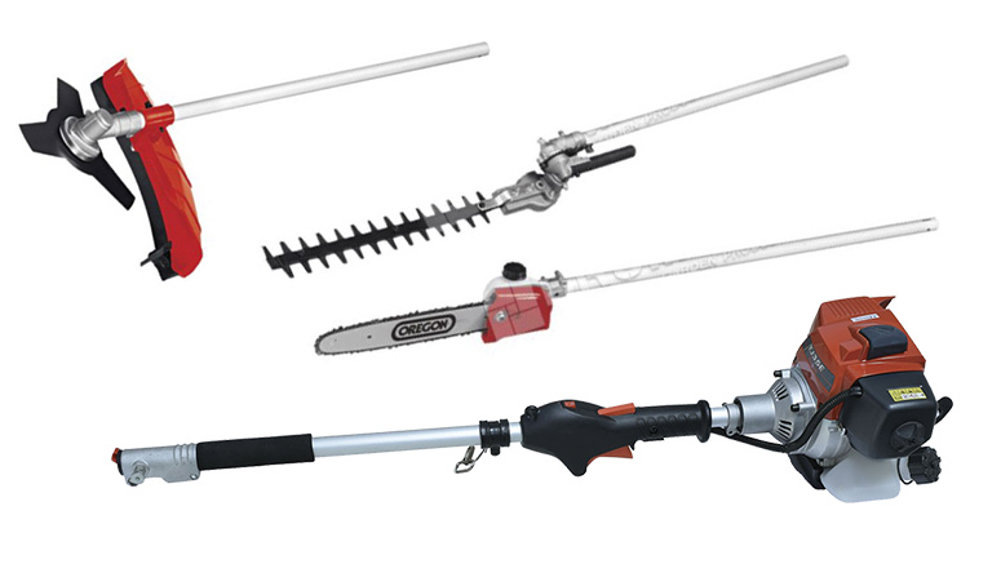 Attila Hedgetrimmer Powered by Kawasaki
Featuring high quality cutting blades combined with advanced Kawasaki power for a clean and precise cut, this hedgetrimmer delivers maximum productivity and minimum effort both for professionals and home gardeners.
Powered by the TJ23V engine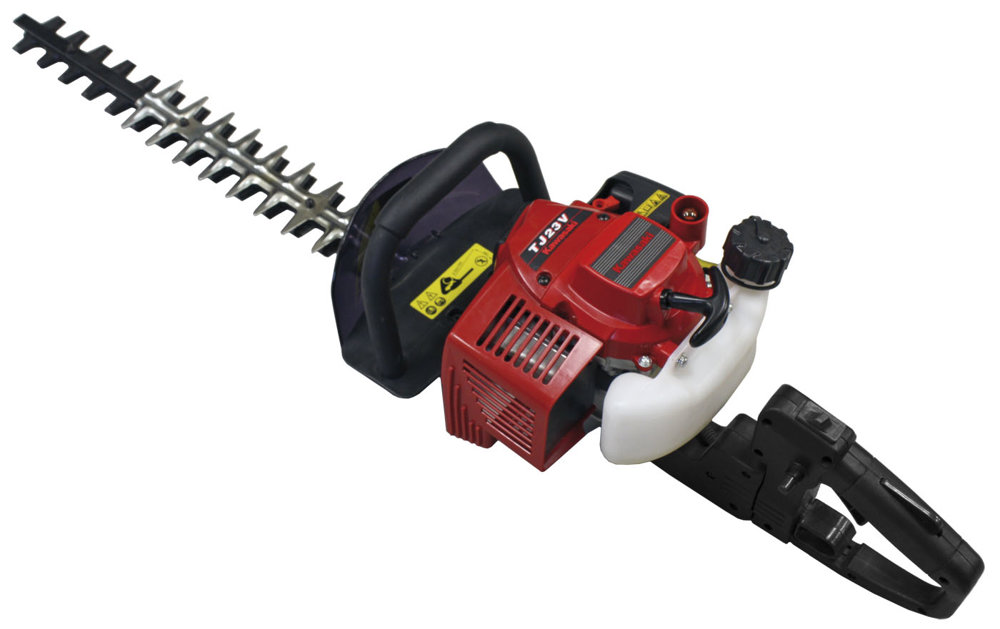 Attila Earth Auger Powered by Kawasaki
A robust and powerful machine for creating holes for plants or fences, or any work requiring deep digging into the ground. A range of drilling attachments are available to meet the needs of a variety of work.
Powered by the TJ53E engine