Husqvarna products Powered by Kawasaki
We are proud to power many models in Husqvarna's impressive range of lawncare products: professional lawn mowers, garden tractors, ride-on mowers, and commercial front mowers.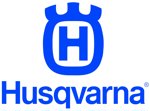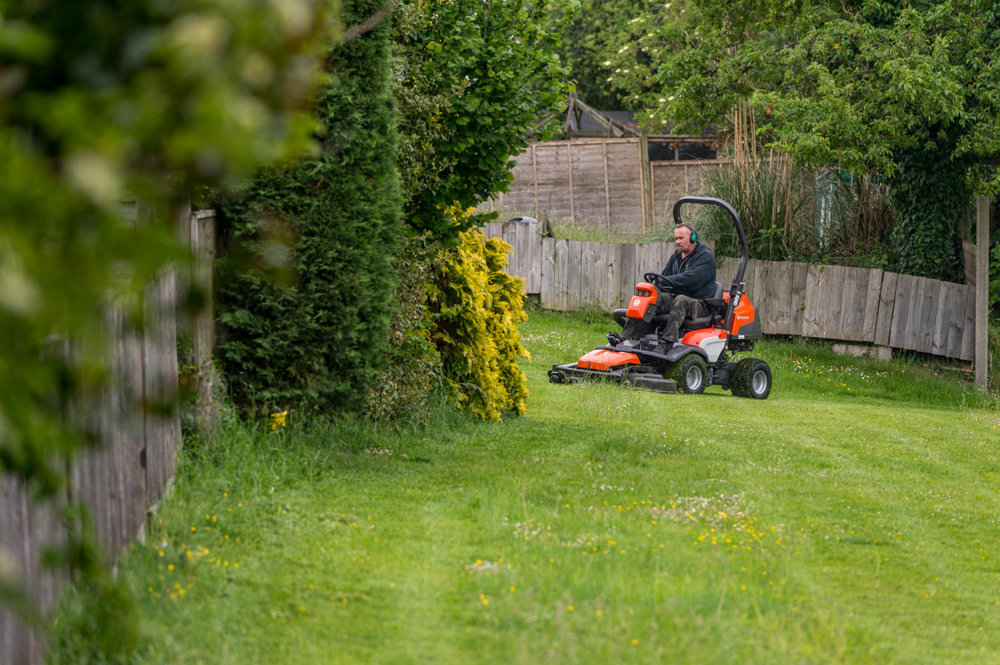 Husqvarna Lawn Mowers Powered by Kawasaki
Husqvarna commercial lawn mowers have everything you need to run your business efficiently. Powerful and compact, their ergonomic design solutions allow you to keep up the pace and stay efficient even during long shifts.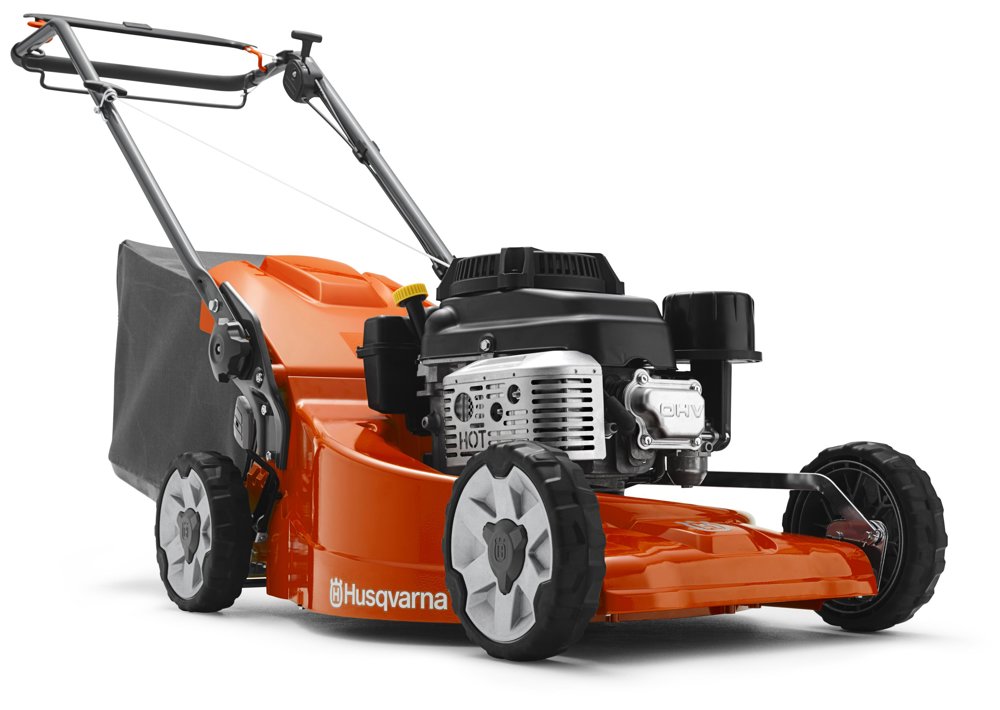 Husqvarna Garden Tractors Powered by Kawasaki
Get the job done no matter what. Thanks to a wide range of attachments and a built-in choice of cutting methods a Husqvarna Garden Tractor offers great usability and becomes a powerful partner in your garden all year round. 
Powered by FR Series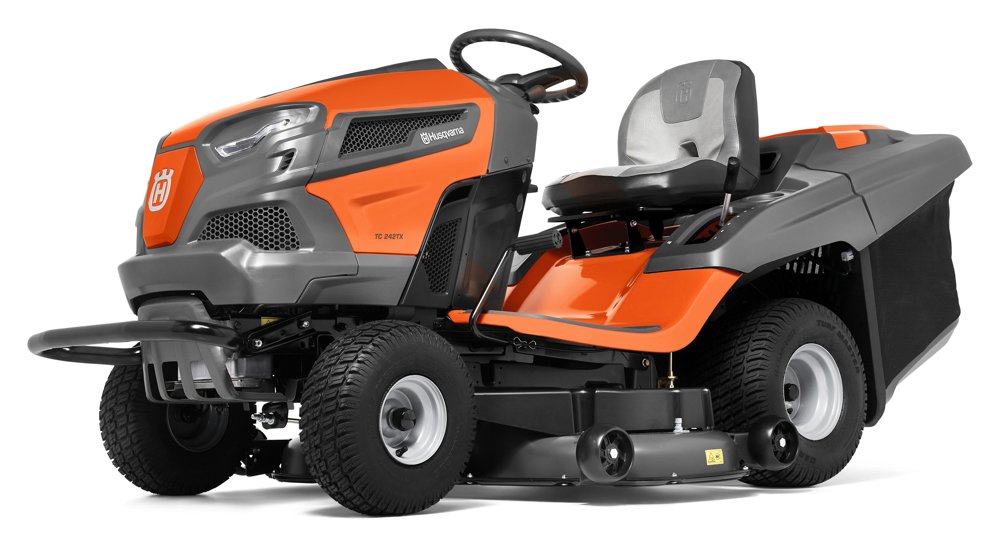 Husqvarna Ride-on Mowers Powered by Kawasaki
With a front-mounted cutting deck and articulated steering, it's hard to find places that a Husqvarna Rider can't reach. Combining control, comfort and efficiency, all models feature Husqvarna's patented BioClip® mode, producing superior mulching results. Equipped with other front-mounted accessories, it becomes an effective tool carrier during all seasons of the year.
Powered by FS Series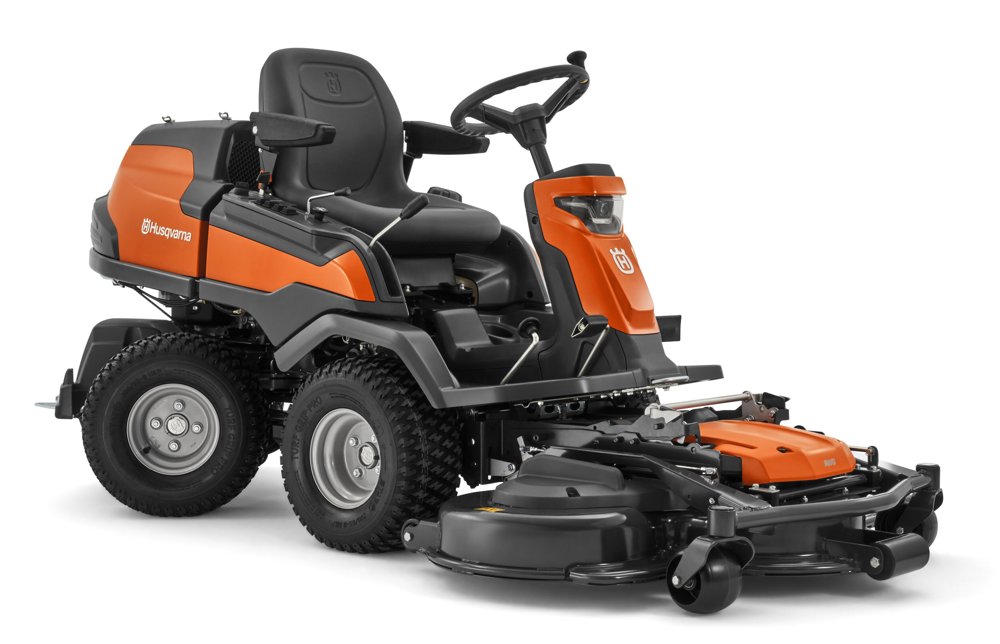 Husqvarna Front Mowers Powered by Kawasaki
Husqvarna's commercial front mowers are equipped with articulated steering and a front-mounted and low profile cutting deck. It will provide you with an excellent overview of the working area, enabling precise, close-up trimming. It also gives you unbeatable accessibility under fences, bushes, park benches etc.
Powered by the FX730V EFI