Sport Garden professional products
Durable and efficient Kawasaki-powered brushcutters and hedgetrimmers for professional use.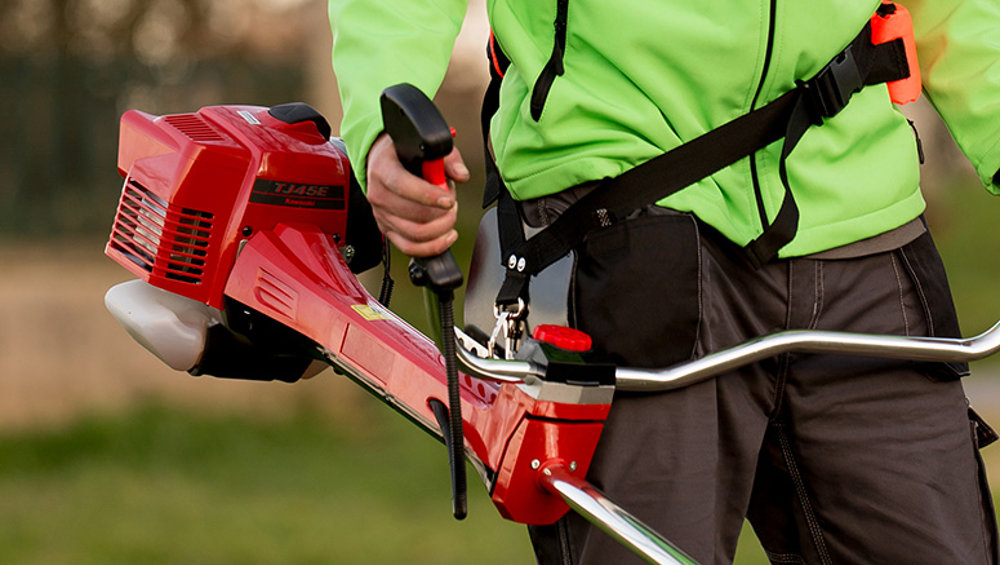 Sport Garden Professional Brushcutters
For heavy commercial use, Kawasaki-powered models feature self-lubricating 'Silentblocks' for reduced vibration, a multipoint harness anchor, simple, no-tool handle adjustment, plus a 2mm thick aluminium shaft and disc protector.  
Powered by TJ Series engines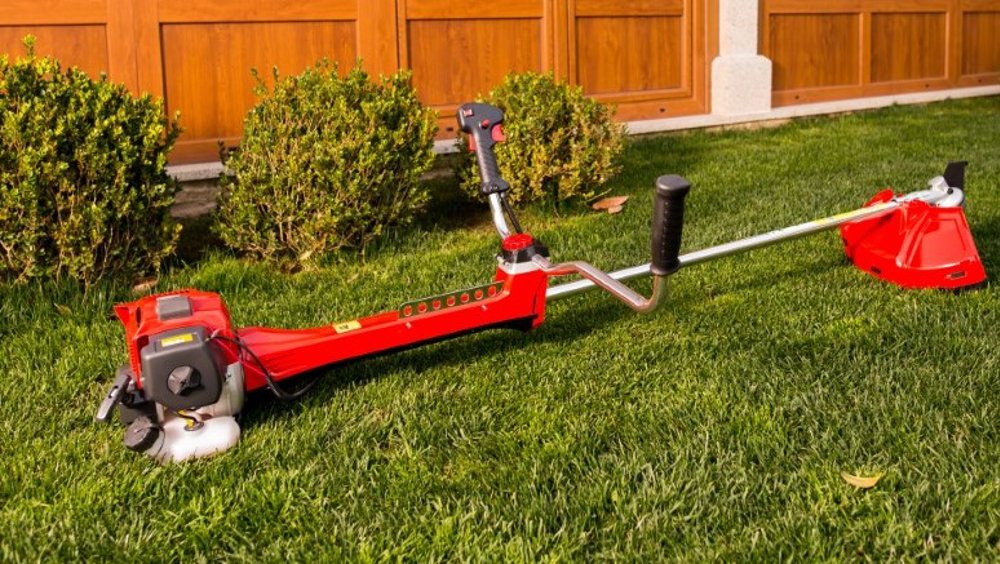 Sport Garden Professional Hedgetrimmers
With a choice of fixed or swivel handles, single or double blades, there's a Sport Garden hedgetrimmer suited to all professional needs.
Powered by the TJ23V engine