STIGA mowers Powered by Kawasaki
Easy-to-use, reliable and versatile, STIGA mowers help keep lawns healthy and beautiful all year round. Partnering with Kawasaki for their largest Zero Turn models, you can be sure of an agile and durable machine with all the power you need.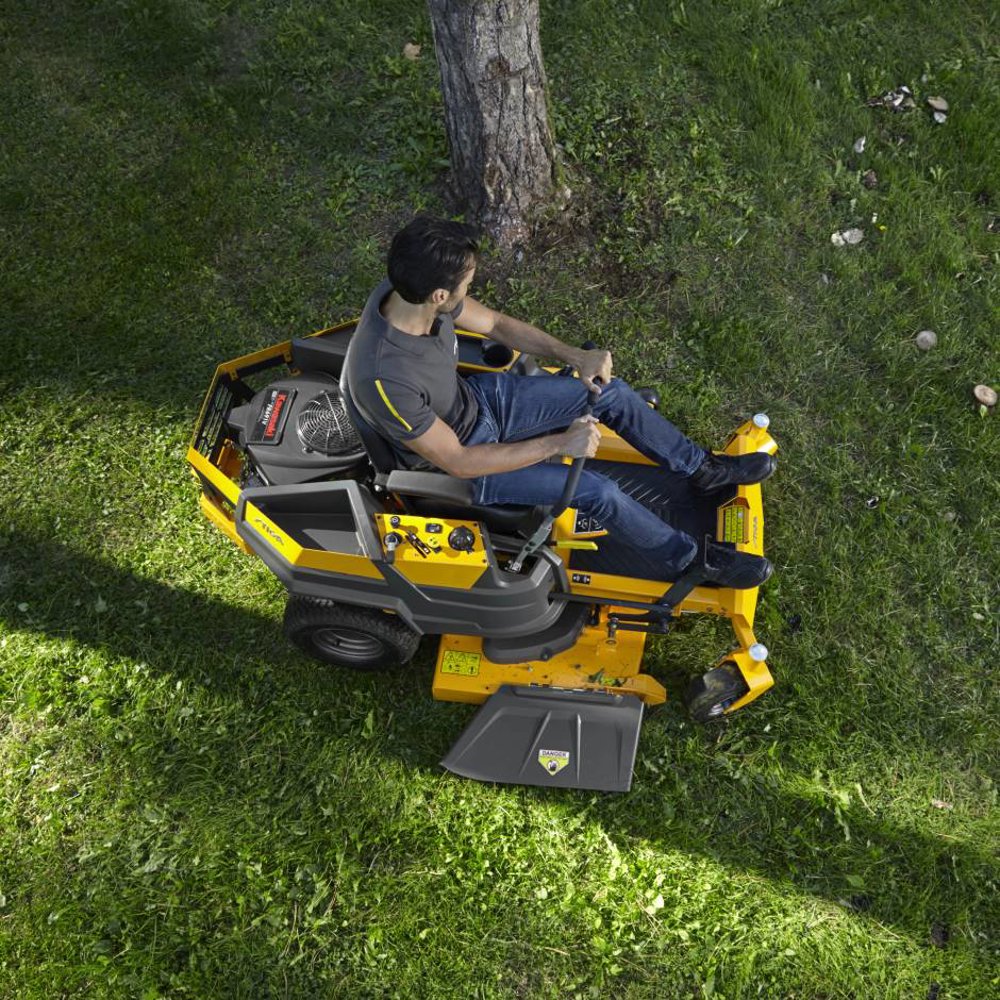 STIGA Zero Turn mowers
Agile and strong, STIGA Zero Turn mowers with Kawasaki V-Twin power work wonders on large areas, speeding up mowing on rough and wild lawns thanks to their robust three blade cutting decks. Offering a unique mowing experience, STIGA Zero Turn mowers can steer 360° with easy-to-use levers, allowing you to manoeuvre around obstacles with ease.
Powered by the FR691V