About Westwood Garden Tractors
Manufactured in England, Westwood's range of garden tractors are ride-on lawnmowers that combine heritage with technology. Designed for the demands of the British garden, they provide an unrivalled quality of cut.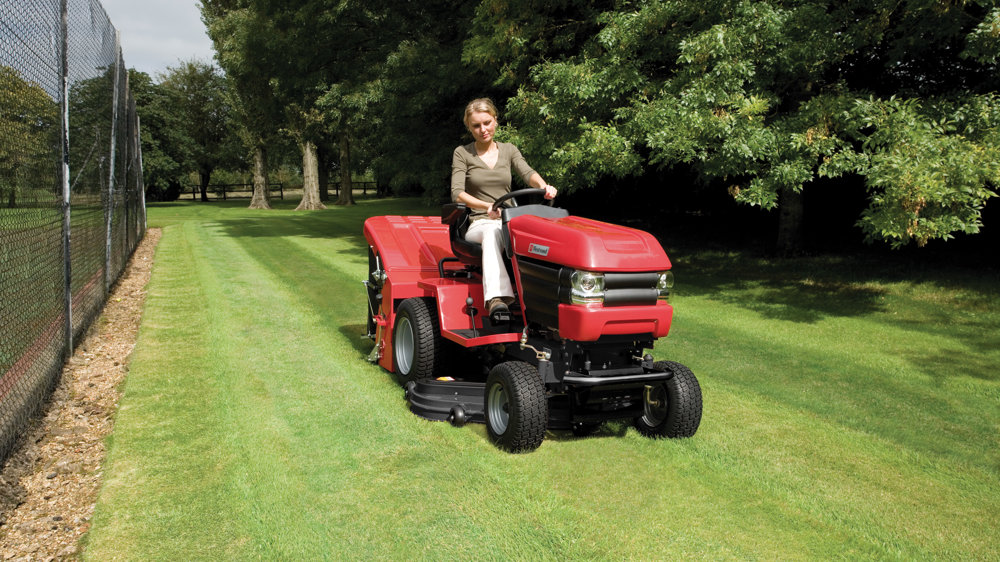 Westwood garden tractors have a worldwide reputation as fine lawnmowers. With outstanding product quality and reliability, they feature one of the best cut and collect systems in the world.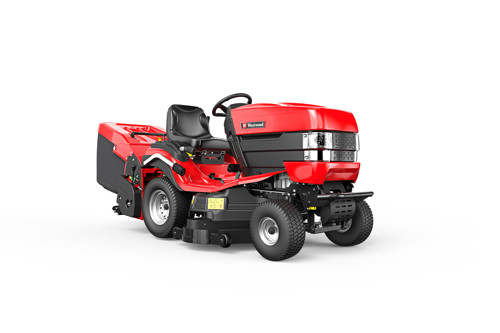 T Series – T60 and T80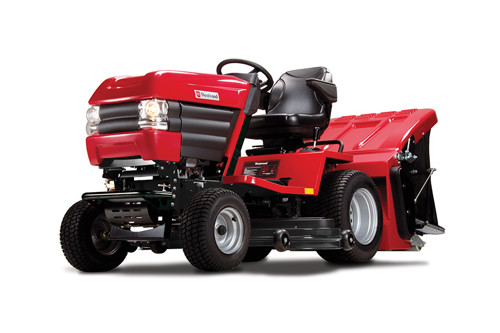 V Series
Suitable for grounds of around three acres or more, the highly specified 726cc V25-50HE comes with a host of features and a commercial-grade, heavy-duty chassis.  Ideal for mowing large formal lawns, paddocks and orchards.
Powered by the FR730V engine
"I bought my Westwood tractor two years ago and absolutely love it. It never misses a beat and offers the right amount of power I need for mowing my large lawn and going up slopes. This is definitely down to the Kawasaki engine fitted".

Steve - Retired
Westwood choose from our intelligently engineered V-Twin engine range. Find out what this means for the power in your machine.
Incredible durability
Long-lasting strength is at the core of our V-Twins. Crankcases and cylinder heads are high-pressure die cast, using automotive-grade aluminium. Crankshafts and cylinder liners are forge-quality cast iron. Industrial-strength seals and gaskets are used to withstand the demands of extended professional use.
Outstanding reliability
We engineer solutions for reliable power in your machine year after year. Our rotating chopper screen prevents grass debris build-up, protecting engine cooling systems. Our high performance lubrication system constantly keeps oil pressure at its optimum for a longer engine life. Automatic compression release means reliable starts whatever the conditions.
Power and performance
Spherical combustion chambers and overhead valves deliver maximum efficiency and power, while superior air filtration systems ensure optimum performance in use. Every single V-Twin engine is test-run before it leaves our production line so you can be sure of Kawasaki's world-famous performance in your machine.