Yokoama products Powered by Kawasaki
Highly durable and effective power equipment for a wide range of landscaping and ground care tasks.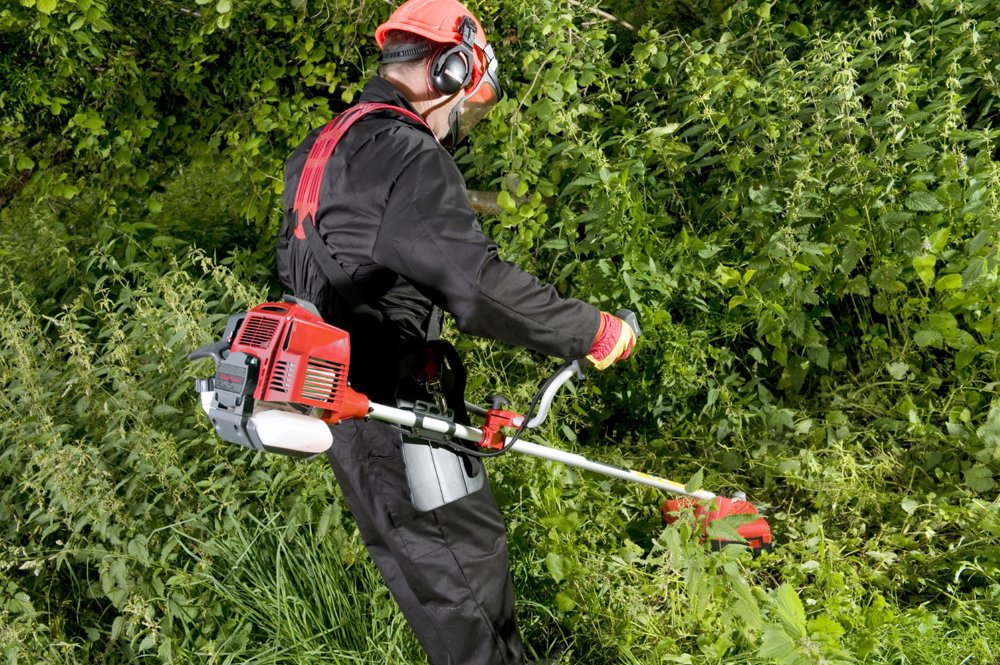 Kawasaki-powered Brushcutters
A range of quiet, low vibration brushcutters with a high-quality steel shaft, supported by self-lubricating bushings. Choose from single or double handles, or a backpack for maximum comfort in use.
Powered by TJ Series engines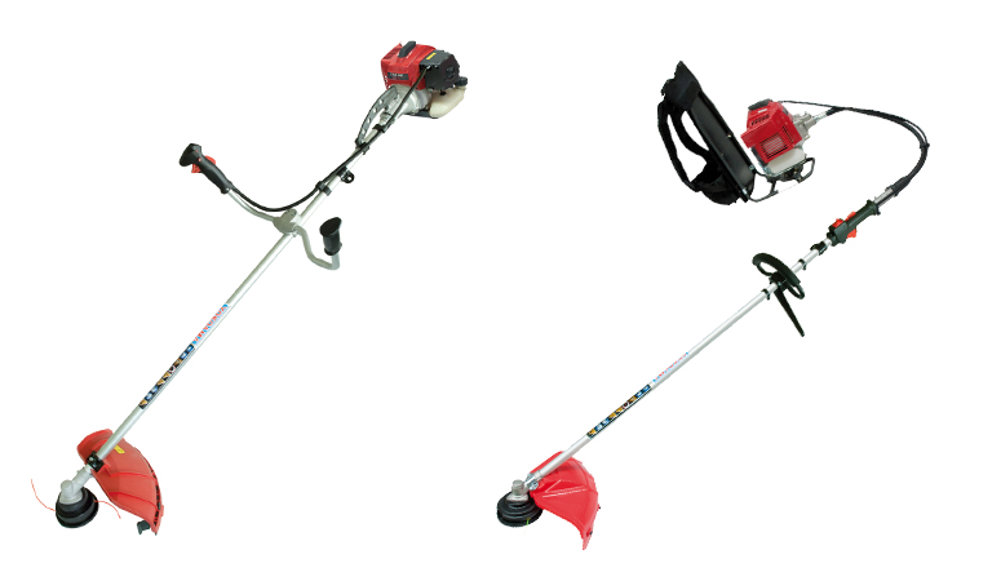 Kawasaki-powered Multi-tool
Be sure of always having the right tool for the job. Choose from a range of interchangeable extensions to create various tools powered by just one reliable Kawasaki engine - brushcutter, hedgetrimmer, pruner or olive harvester.
Powered by TJ Series engines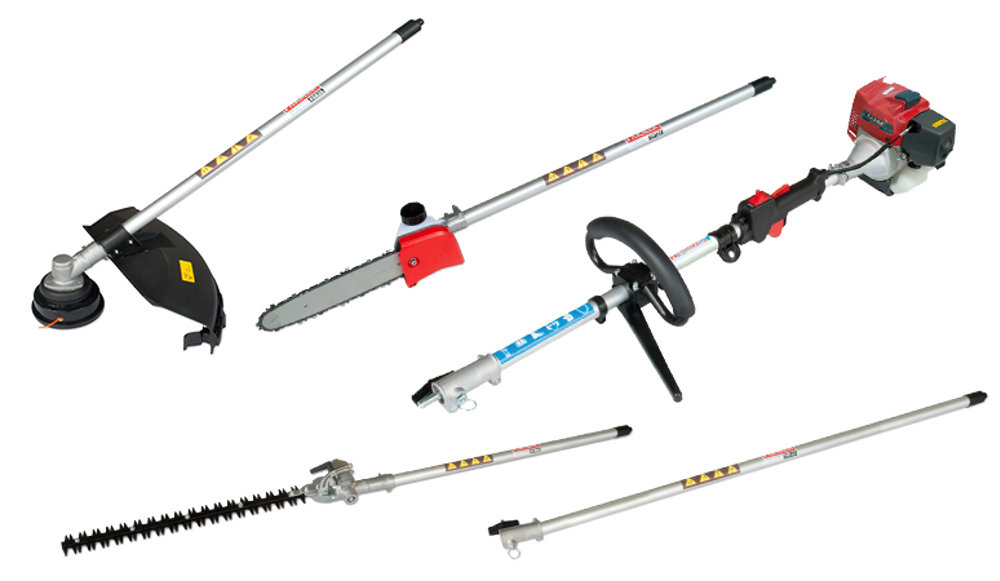 Kawasaki-powered Hedgetrimmer
A high quality, steel blade trimmer with ergonomically designed handling. Low vibration, low fuel consumption and easy starting, it allows you to shape hedges easily, comfortably and economically.
Powered by the TJ23V engine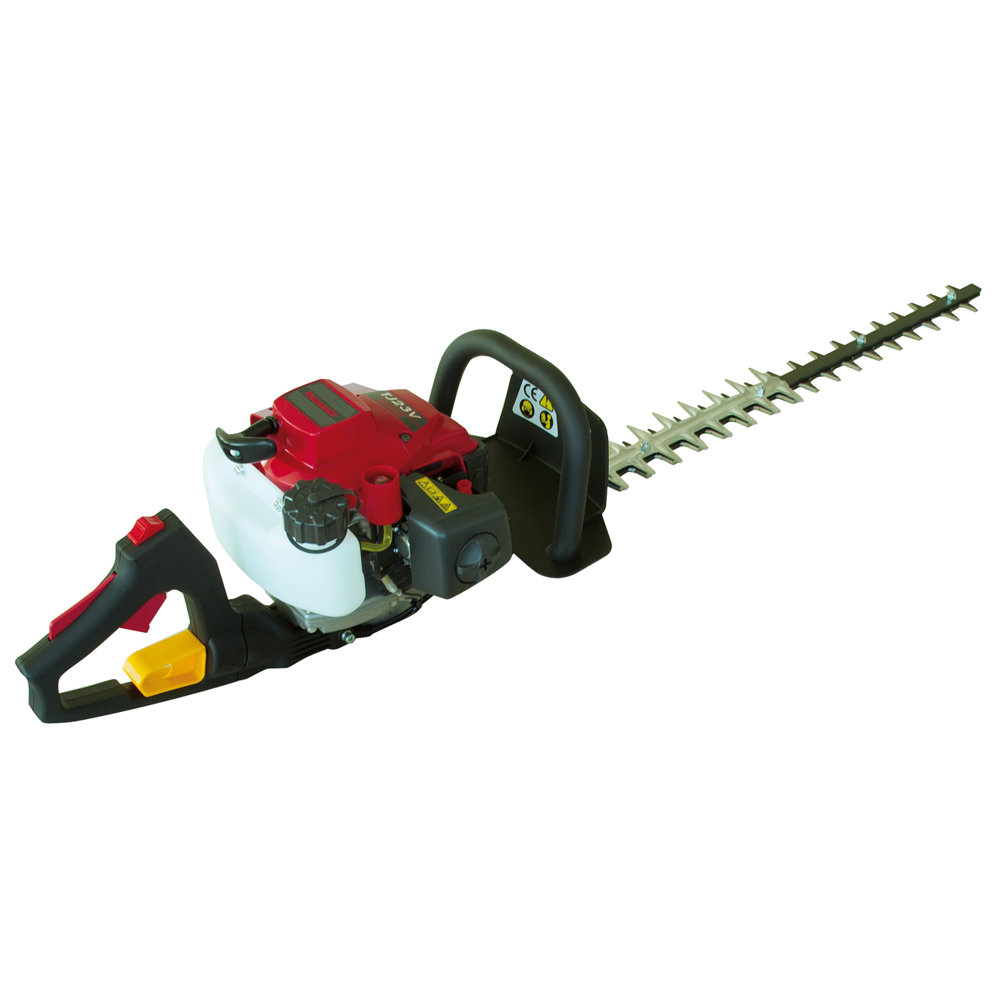 Kawasaki-powered Earth Auger
Featuring an anti-vibration system and central engine controls, this tool ensures operator safety and comfort.
Powered by TJ45E engines