Ride-on Mowers & Tractors
Kawasaki powered ride-on mowers and tractors are reliable, hard-working, professional grade products, manufactured by many of the world's best known names in turfcare.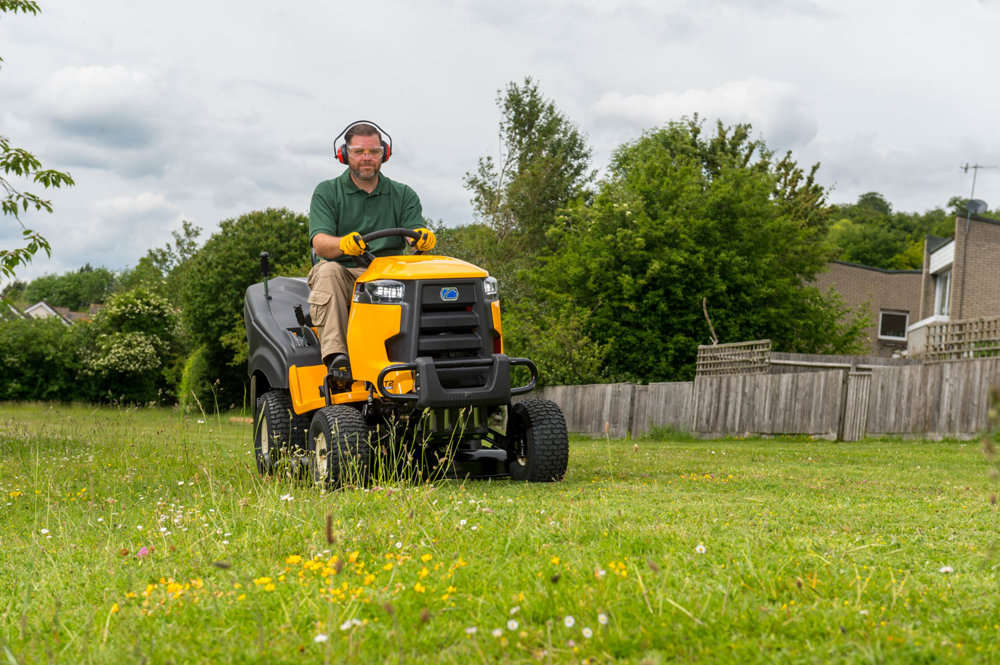 V-Twin Engines
Kawasaki V-Twin engines are world renowned for their exceptional build quality and intelligent engineering. The result is powerful performance and durability that is second to none.