Remote Controlled Slope Mowers
Our tough, high performance V-Twin and EFI engines are an ideal power choice for commercial slope mowers, designed to cut through dense growth on steep slopes and hillsides.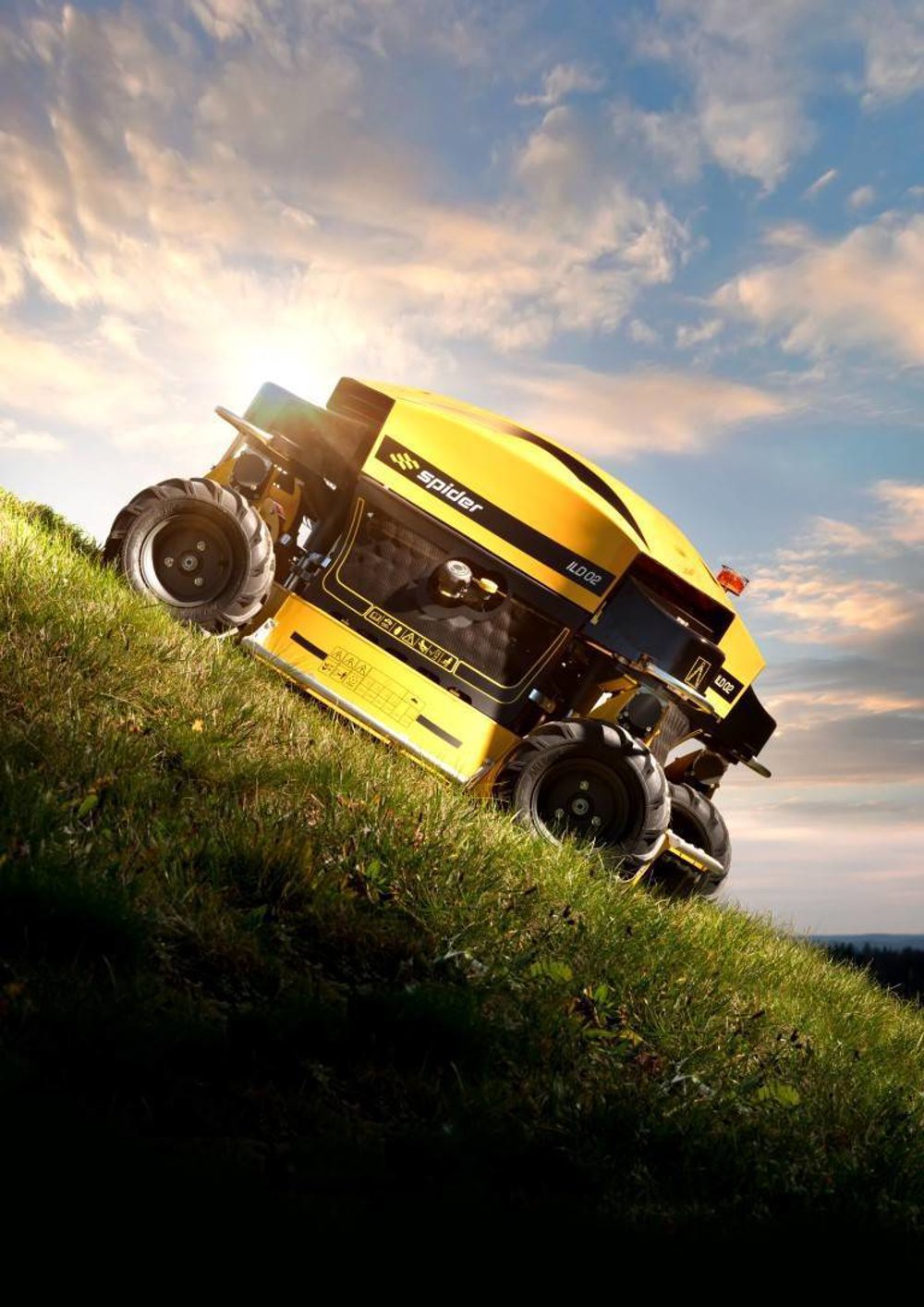 V-Twin Engines
Kawasaki V-Twin engines are world renowned for their exceptional build quality and intelligent engineering. The result is powerful performance and durability that is second to none.
EFI Engines
Offering instant throttle response, improved cutting, and the ability to cope easily with variable terrain and conditions, our EFI engines help maximise productivity and profit potential.