Clothing & Merchandise debut for Kawasaki Engine Distributors
13 ene. 2014
Clothing & Merchandise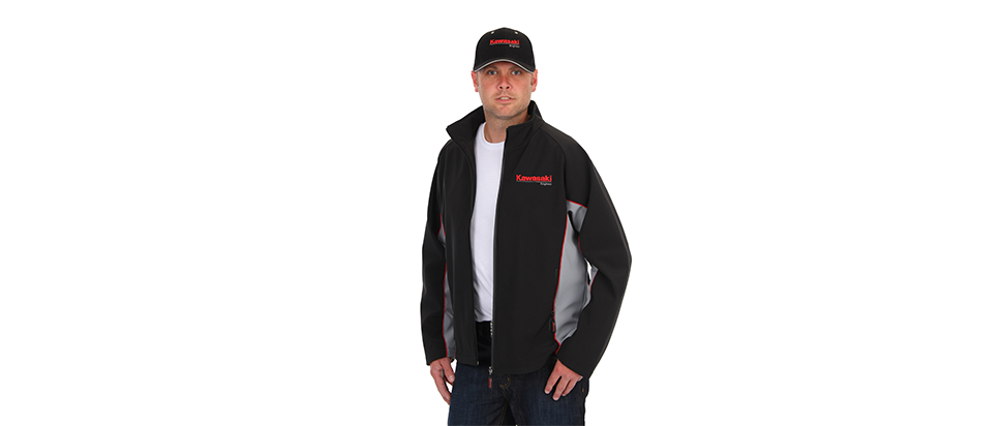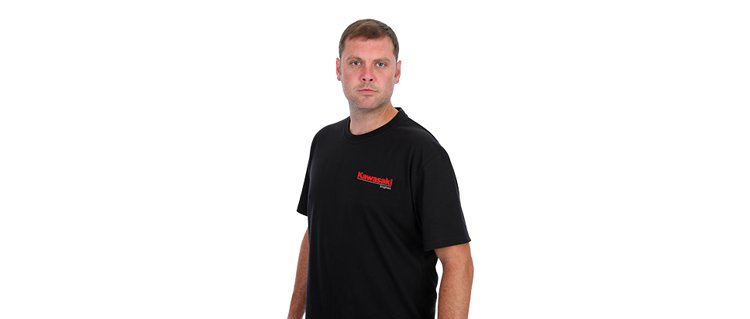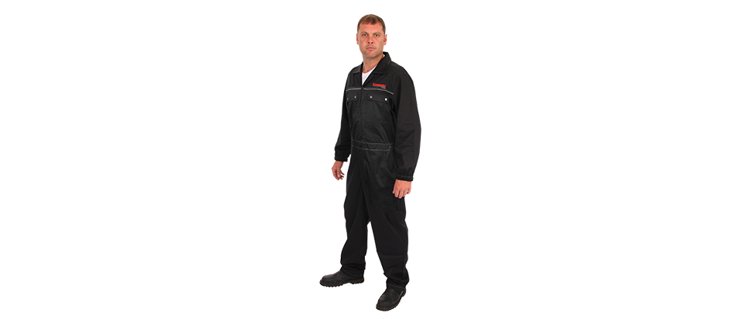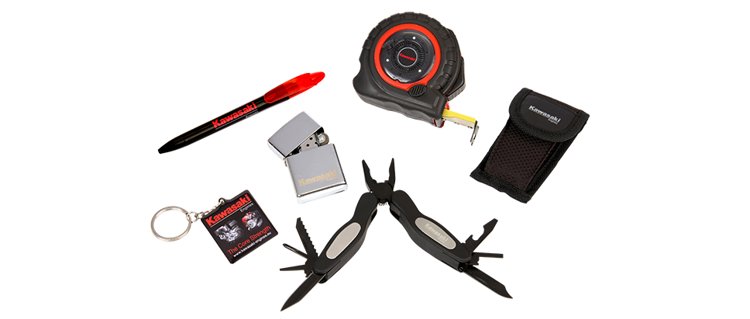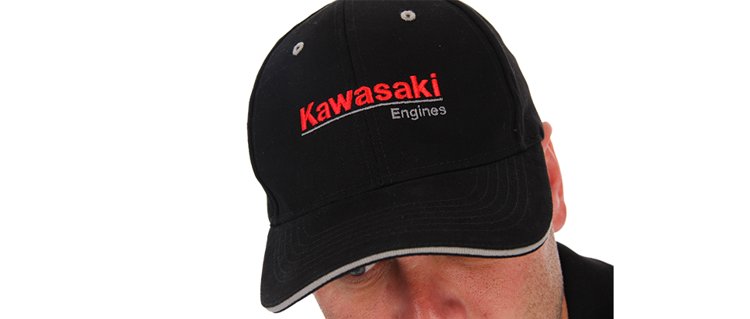 The launch of a stylish new range of Clothing and Merchandise in 2014 will help Kawasaki Engine Distributors showcase their pride in the brand. 
The new range, including polo shirts, jackets and overalls, is practical as well as fashionable. Designed using lightweight yet durable fabrics, the range is also clearly branded with the Kawasaki Engines logo. There's also a practical range of promotional gifts, including pocket multi-tools, keychains and tape measures. 
This is the first range that Kawasaki Engines has launched and is in direct response to demand from Distributors.
 "This Clothing and Merchandise range will allow our Distributors and their Dealers to demonstrate their pride in the Kawasaki Engines brand," says Louise Topp, Head of Marketing, Kawasaki Engine Division. 
"We have already received very positive comments from our Distributors with many of them placing immediate orders. We're delighted with this excellent response." 
The quality of all the items is high, as you would expect from a leading Global Engine Manufacturer, while still offering exceptional value.
The range is designed to support Distributors in promoting their Kawasaki Engines business and also to incentivise their own employees and their Dealers.