Another record-breaking year for Kawasaki Engines
30 jun 2014
2 Stroke, 4 Stroke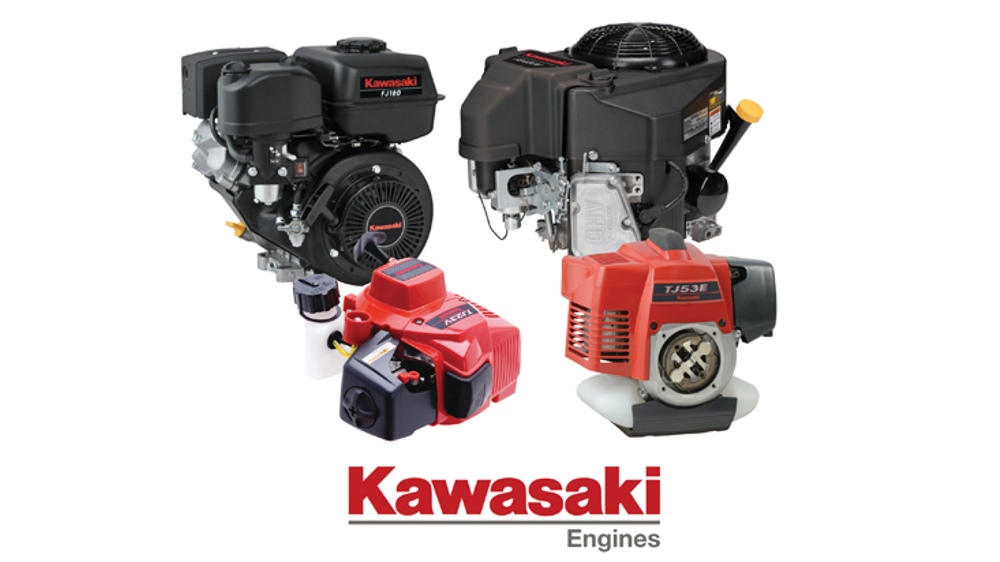 Kawasaki Engines has achieved growth in its European Engine Business of nearly 30% against the previous year's performance, including an even more impressive increase in its genuine parts business.
Since 2008, Kawasaki Engines has achieved a total growth figure comfortably over 40% - especially remarkable in the face of the economic downturn.
Efforts to step up all areas of the business include the appointment of new team members in key positions with more new recruits expected to join the growing team over the coming months.
Distributors across Europe have paid tribute to the support offered by the European Kawasaki Engines team.
"The support we get from Kawasaki Engines is very important for our business," says Babis Hararis, Managing Director, Haco SA, Greece. 
  
"When you're under pressure, it's crucial to have the back-up of well-trained staff for spare parts, technical issues and availability across the full range of 2-stroke and 4-stroke engines. The new multi-language website really helps us as well."
Following the success of a series of training workshops, support also includes an ongoing technical programme for Distributors and Kawasaki's OEM customers across Europe.
Jack Ford, Senior Product Manager, Kawasaki Engines, says: "The 2-stroke and 4-stroke engine markets are extremely competitive and we are delighted that our support for our network of European Distributors and OEM customers is generating growth for our business.
"With an encouraging outlook for the coming year, we are working hard to make sure that Kawasaki Engines continues to strengthen its position in the recovering European marketplace."