Kawasaki Engine Division signs ABEMA as Distributor in Egypt
27 jul. 2017
Distributor network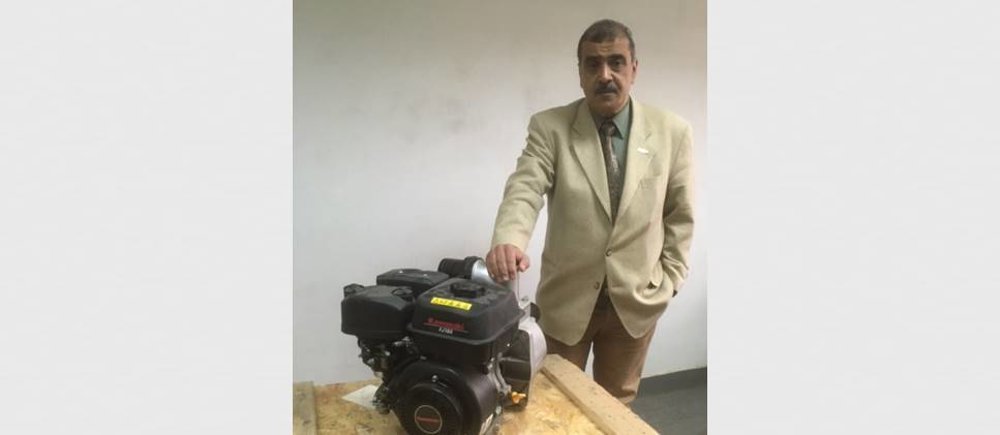 Kawasaki's Engine Division have taken further steps to expand their Distributor Network across the Middle East by appointing Aboul Eniene-Motoring Appliances (ABEMA) as their sole Distributor in Egypt.
Founded in 1980, ABEMA is an established manufacturer and distributor of machinery in the agricultural, industrial and marine industries.
"ABEMA is known in Egypt as a company that deals only with high quality machinery", commented Chairman and Founder Tarek Aboul Eniene. "From the year 2000 we noticed that most of the European Lawn Tractors we imported were powered by Kawasaki Engines. Now we can provide parts and technical support for customers of these products across Egypt", he continues.
Mr. Aboul Eniene is proud of his company's strong reputation for Aftersales service: "Our clients come to us when they need a high quality, high tech service that helps extended the life of their machine. Our new relationship with Kawasaki means that we will be supporting all dealers with additional training to ensure they are able to offer the highest levels of service."
However the focus will not only be on Aftersales support for ABEMA. Mr. Aboul Eniene predicts there is scope to supply engines to OEMs in Egypt in the medium term. "Much machinery will be made and assembled in Egypt in the next few years and it will need an immediate supply of engines. We are look forward to being ready with stock and technical support."