Kawasaki Engines launch customer advice videos
18 oct 2017
videos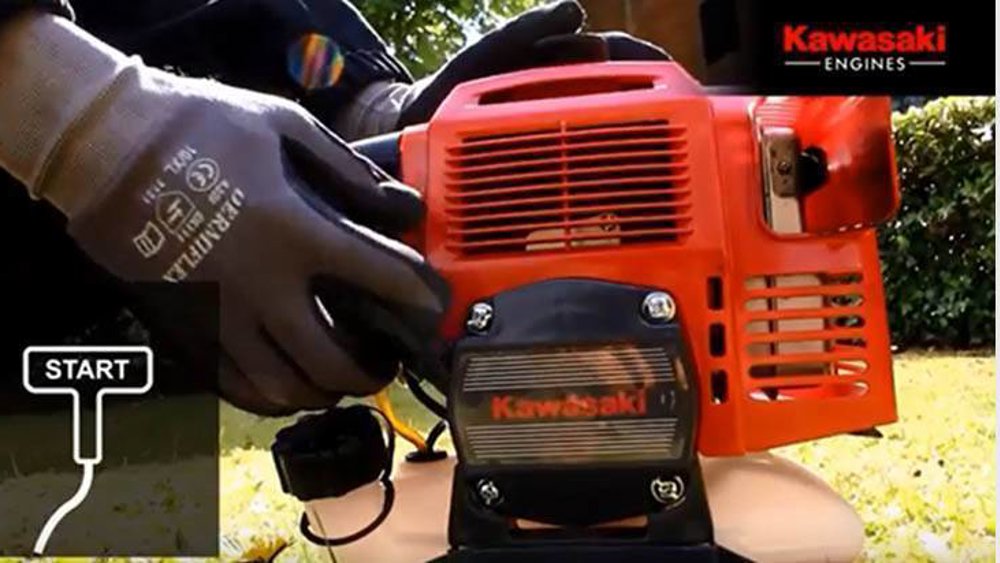 Kawasaki's European Engine Division have released three new videos aimed at helping end-users of products powered by Kawasaki to get the most from their engines. 
The initial series focuses on the starting procedures for both their horizontal and vertical 2-stroke engines.  Intended to provide customers with a clear understanding of successful starting in cold and warm conditions, each video provides a step-by-step demonstration of the process, using symbols to explain each instruction.
"We want to provide end-users with as positive an ownership experience as possible", comments Andy Pringle, European Sales Manager at Kawasaki Engines Europe. "Simple, easy-to-follow videos, offering advice on various aspects of engine ownership, seemed a great way to do this. Market feedback told us that 2-stroke engine starting was a priorty so it made sense to address this in our first series. However we look forward to releasing more videos, covering various aspects of owning a Kawasaki 2 or 4-stroke engine."
The current videos are available to view on the Kawasaki Engines website (kawasaki-engines.eu), and on the Kawasaki Engines EU YouTube channel, and cover the following engine models: TJ23E, TJ27E, TJ35E, TJ45E, TJ53E and TJ23V.