New website launch for Kawasaki Engines Europe
4 jul 2018
Website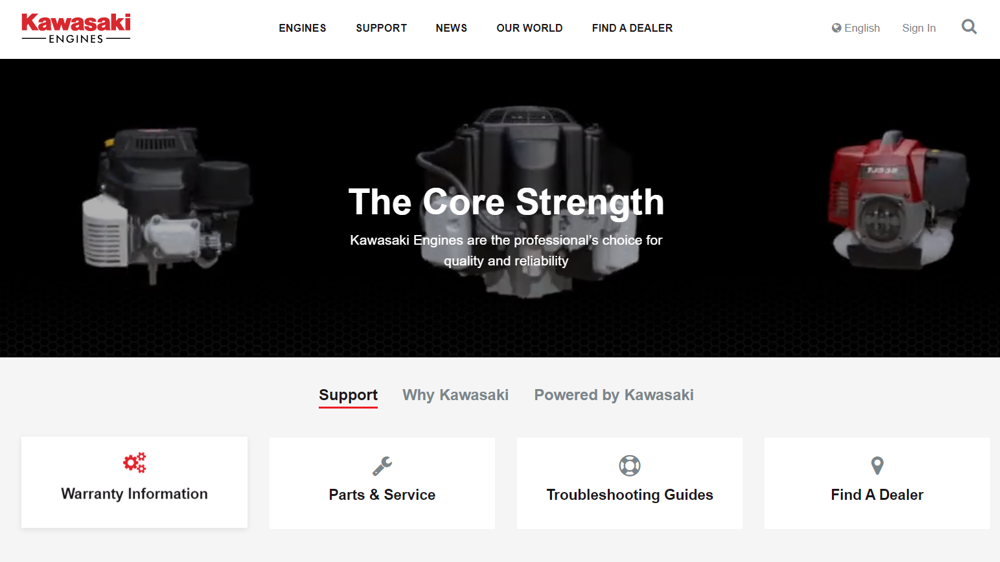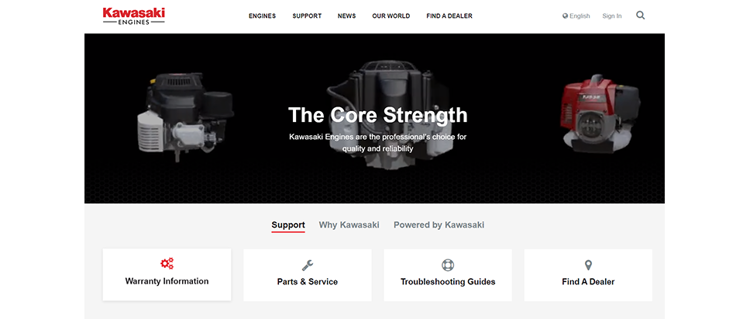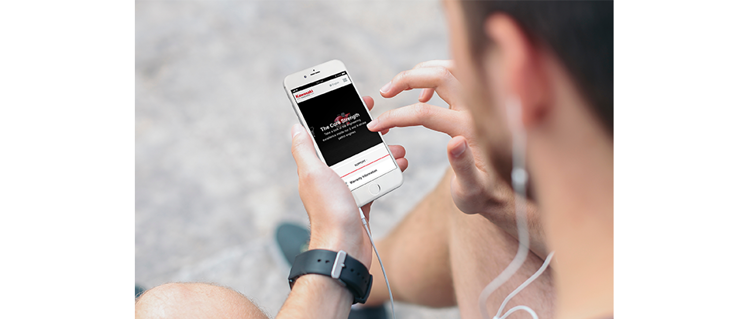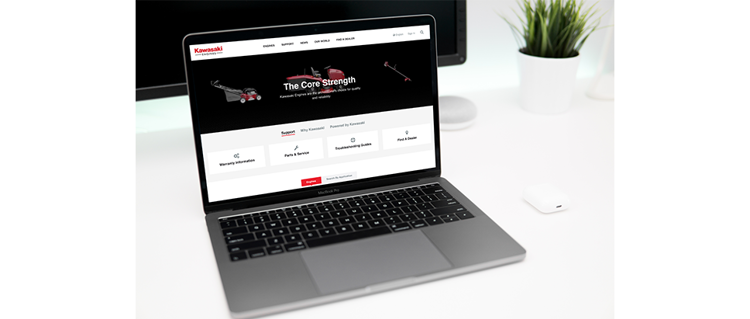 Kawasaki Engines European Division have unveiled their new website for engine sales and support across their trading area for Europe, parts of the Middle East and Africa.
The new site provides Kawasaki OEM customers, distributors, dealers and end-users with an improved resource for accessing information about their range of 2 and 4-stroke petrol engines for professional applications.
The launch follows a 12 month review and re-design project, led by Louise Topp, Marketing Manager.  "Our starting point was to collect feedback from across the business, and most importantly from our customers", Louise comments. "Our site falls into two parts: the public pages where we wanted to improve the presentation of our engines, and tools such as how customers can locate their nearest dealer; plus our vast Resource Area for OEM customers and our national distributors, which provides access to a host of business tools and downloadable resources via a log-in.  We needed to ensure that both areas were working as effectively and intuitively as possible for their users."
The site introduces a new design style for Kawasaki Engines as well as enhanced functionality such as an engine comparison tool, improved search facilities, and increased use of video.  Resource Area improvements have also been made to make day-to-day operations for OEMs and national distributors simpler and more streamlined.
"We are delighted with the end result" comments Louise Topp. "This was an important project to get right as our website is such a vital and well-used resource for all of our customers.  We are confident that our new online look and functionality will make it even easier to access information about our range of exceptional quality engines."