Kawasaki Engines appoints new Head of Parts and Technical
15 janv. 2018
New Appointment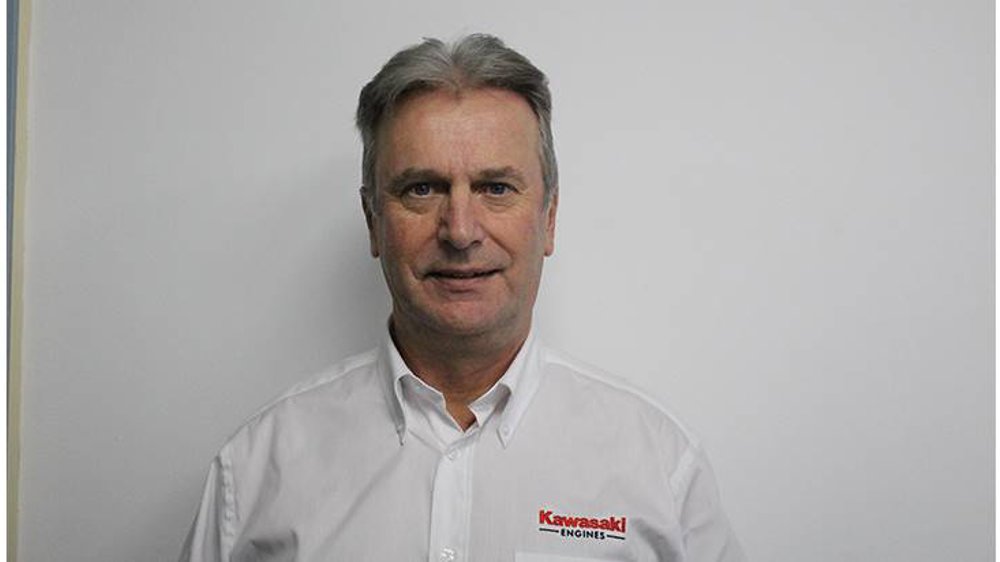 Kawasaki Engines European Division have announced the appointment of Martin Cook as Head of Parts and Technical Service for Europe, the Middle East and Africa regions.
Reporting to Senior Product Manager, Jack Ford, Martin will be responsible for the provision of all aftersales support across the trading area.
Martin's primary responsibility will be to develop the knowledge and capability of the team to continuously improve end-user and service network satisfaction, in all Parts, Aftersales and Technical matters.
On appointment to the role, Martin commented "The demands of commercial end-users in particular continue to be increasingly challenging for manufacturers. I am looking forward to working closely with our Distributor network to raise and monitor appropriate dealer and distributor standards, ensuring we achieve the service levels required for commercial users. While this is a constant challenge, it is also exciting to be working with a brand that is moving forward in the marketplace."
Jack Ford added, "Customer service remains a key focus for Kawasaki and we are delighted to add Martin's experience to the team, to further enhance our aftersales service to customers and dealers alike."
Martin is a qualified engine mechanic and joins Kawasaki with 15 years' experience as European Technical Manager for a large international company, dealing with subsidiaries across the Europe, Middle East & Africa region.