Kawasaki Engines outperform the market despite downturn
17 set 2013
2 Stroke, 4 Stroke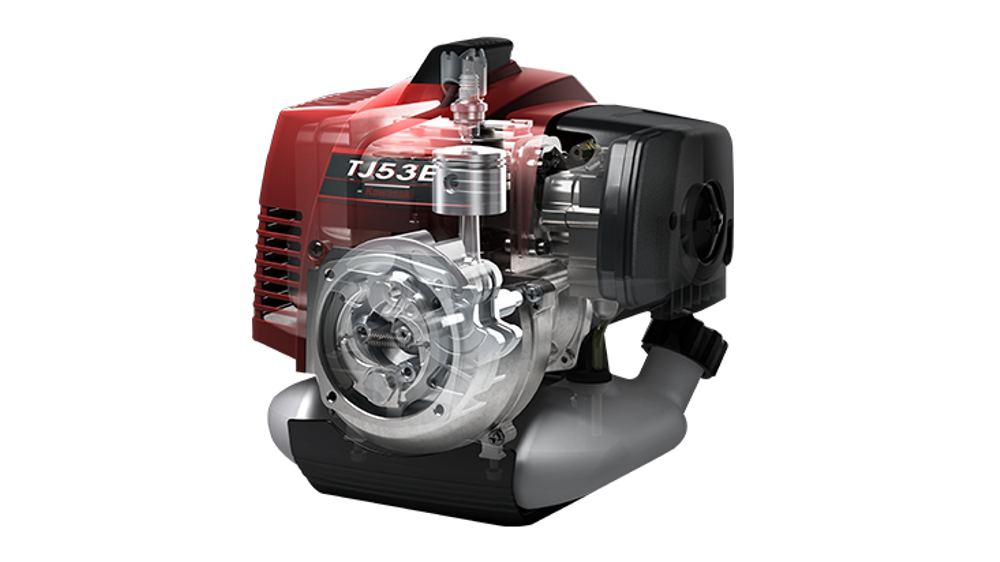 Kawasaki Engine & Power Products Division is celebrating five years of success at its new European Head Office in the UK.  Since the transfer from The Netherlands in 2008, the division has achieved strong sales growth despite the economic downturn with the biggest increase being its 2-stroke Engines.
Starting with a core team headed by Jack Ford, Senior Product Manager, and Louise Topp, Head of PR and Marketing, the division has grown into a strong European team.
Soon after returning to the UK, Jack wanted to be able to adapt Kawasaki Engines to address the demands of differing markets and regions across the EU.  "I could see the industry was changing fast," he said. "I wanted us to have the flexibility to react and also to pre-empt the changing market conditions as well as establish our own identity."
Kawasaki Engines now has full coverage across Europe for Sales and Service, with a maturing network of expert Distributors supporting Dealers and other customers.  
"We are also meeting demand outside Europe," said Jack. "Our goal is to achieve the kind of dominance across Europe that our sister company in the US has built and we now have the foundations to do this.  In addition to turfcare, we see a lot of potential in the industrial markets so this is an area where we are increasing our focus."
Key new product launches have included expanding our FJ Series of Engines to help capture opportunities in the industrial markets with the air cooled, 4-stroke, horizontal shaft, FJ130 to sit alongside the FJ100, FJ180 and the FJ220.
Pulling out of the Power Products market was a radical move, but itwas the correct decision as it has allowed us to focus 100% on our core Engine business. This focus has achieved particular success for our 2-stroke Engine sales, which have become a very significant part of the business today.
Asked what he has enjoyed the most in the last five years, Jack said: "Building the team from scratch that supports me and the whole division today.  They have all developed and grown into their roles and relished all the extra challenges that a young, up-and-coming division brings."  
Results so far have been extremely encouraging with the Kawasaki Engines business enjoying its busiest and most profitable year-to-date.  "This is testament to the professionalism and commitment of each and every one of the European team," said Jack.
"We have more than doubled our European coverage - we were only covering 50% of Europe and that was mostly the western European Union.  However, we are now covering the whole of Europe in addition to Russia, UAE, Israel and have expanded into South Africa."
Service levels are at their highest to date and still increasing. Over the five years, Kawasaki's HQ in Japan has completed a comprehensive restructure and brought in extra manpower to help realise future growth plans. In addition, our sister company in the USA have also just announced a record year. The global picture is that Kawasaki is on a positive track, strongly positioned to win new business as the world economy recovers.