Congratulations to Salvatore Cambosu, our brushcutter prizewinner!
7 März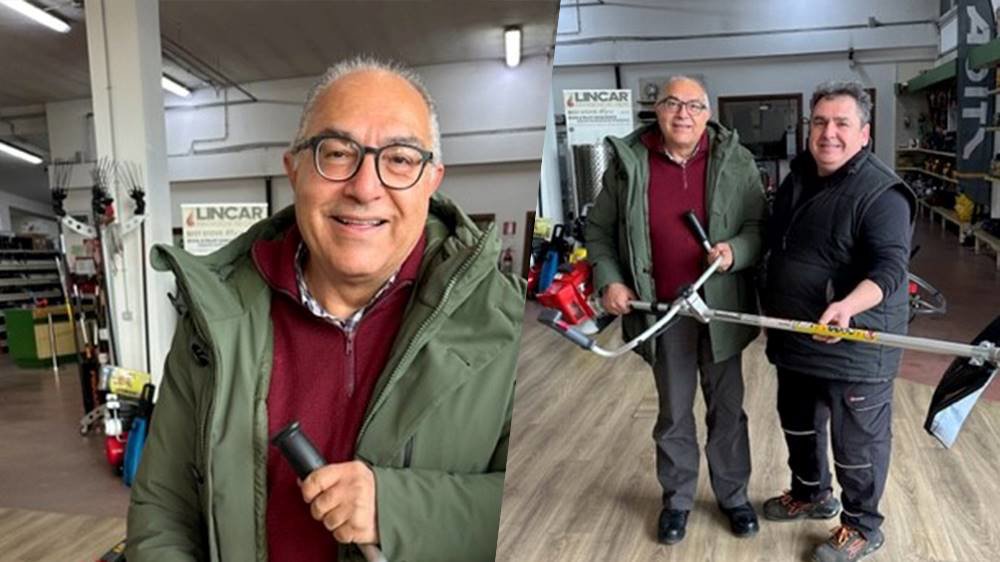 Congratulations to the winner of our most recent brushcutter prize draw, Salvatore Cambosu! Salvatore, who claimed the prize of a MGF DK6000U brushcutter with a TJ53E Kawasaki engine, will be using his brand new Powered by Kawasaki brushcutter to maintain his land on the Italian island of Sardinia.
Salvatore is adding the fantastic MGF model to a collection that already includes two Powered by Kawasaki brushcutters, and is looking forward to the "reliability, speed of work and easy maintenance" they provide. He has been using Powered by Kawasaki machinery for over a decade, and has had an "excellent" experience with them.
With a brand new MGF brushcutter, complete with the powerful Kawasaki TJ53E engine, Salvatore is sure to find maintaining his land easier than ever.
Thank you to our OEM partner MGF, who provided the grand prize: the DK6000U brushcutter is a fantastic piece of equipment, capable of keeping up with professionals as well as residential users. Paired with a Kawasaki engine, this brushcutter offers exceptional durability, and is capable of being an essential part of your kit for many years. It's designed to provide maximum comfort and reliability, and is a powerful tool that's both high-performance and easy to use. The tool is lightweight and low-noise – making it suitable for residential use, a more comfortable choice for commercial users, and less likely to disturb the peace in quiet areas.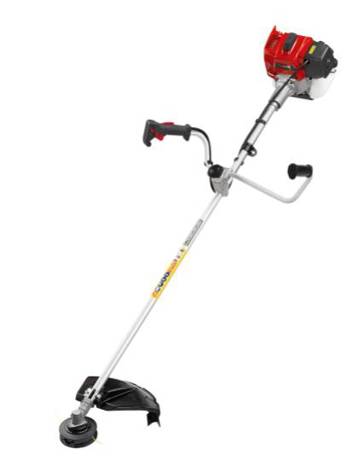 With the partnership between Kawasaki Engines and MGF, quality is a priority, and we work closely to provide the best possible landscape maintenance equipment. The DK6000U is only one of several brushcutters available; all of the MGF Powered by Kawasaki equipment will share similar qualities of performance and reliability.
MGF offer a range of high quality equipment for the care of green spaces. Distributed in Italy by Fiaba, a company dedicated to the supply of quality machinery for garden and grounds care since 1965.
The next time you're searching for your nearest Kawasaki Engines dealer for parts, servicing, or to buy products Powered by Kawasaki, look out for your chance to enter one of our exciting prize draws!