Kawasaki Engines Service support for Husqvarna Dealers
4 avr. 2014
Training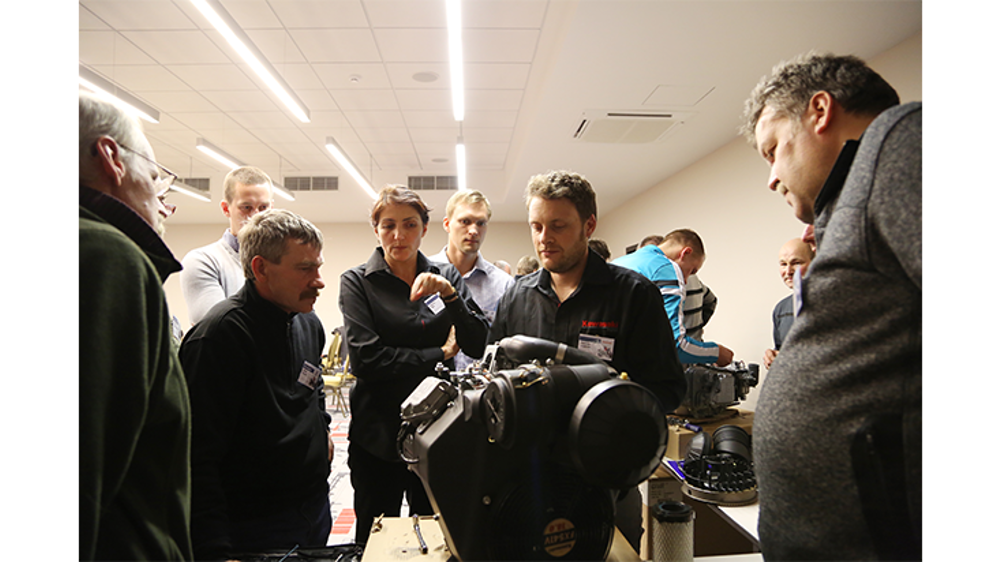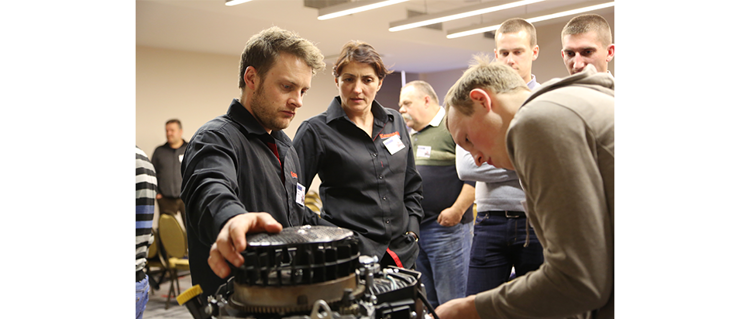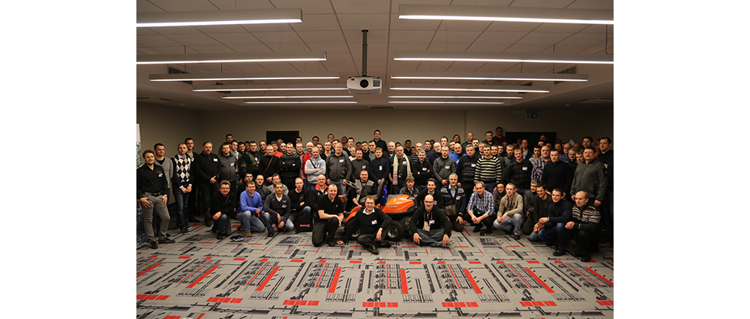 A major training programme for Husqvarna Dealers in Lithuania, Latvia and Estonia has reinforced Kawasaki Engines' service commitment to support their OEM customers across Europe.
A total of 170 delegates gathered over three days: two days in Lithuania supported by Kawasaki Engines' Lithuanian Distributor, Viskas Sodinnkams and one day in Estonia, supported by the Kawasaki Engines Service Dealer, EstMotor.
Feedback from the delegates was very positive, said Andrew Squires, Parts & Technical Manager, "Husqvarna received requests for Kawasaki Engines training from its representatives and now this has been done for the first time in the Baltic countries with great success.
 "They really welcomed the opportunity to completely strip down and rebuild Kawasaki FS / FX engines, and fully understand the features and benefits of our engine technology."
Each session opened with Olga Polevaia, European Business Development Manager, giving delegates an insight into how Kawasaki Engines and its products fit into its parent organisation's vision and strategy.
Followed by a detailed technical presentation on FR, FS and FX engines by Andrew Squires, the session then continued with the delegates stripping down and rebuilding engines.
Andrew added, "This was an excellent opportunity to collaborate with Husqvarna, the Kawasaki Engine distributor and the Husqvarna authorised dealer network, all helping to strengthen our relationships. It also provided technicians the opportunity to completely rebuild a Kawasaki Engine, seeing all the features, benefits, technologies and high engineering qualities associated with our products. "