Kawasaki Engines extends Social Media presence
3 oct. 2016
social media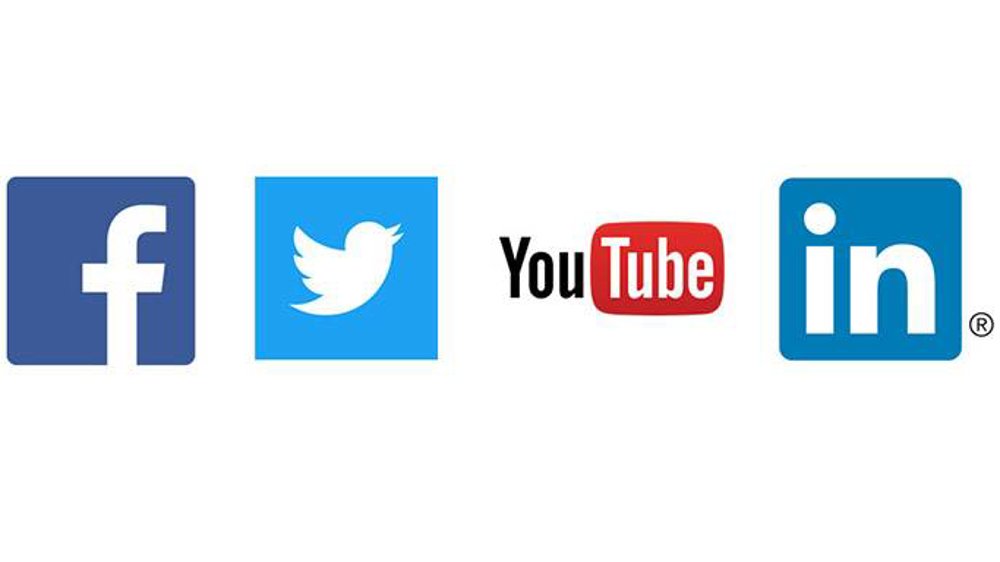 Kawasaki Engines Europe has taken a further step to boost it's online presence with the launch of Kawasaki Engines EU on Facebook.
This reflects an increasing investment into Social Media Marketing by the company following their successful launch on Twitter in 2015.
Louise Topp, Head of Marketing for Kawasaki Engines Division, commented: "We have been delighted with the response we received following the introduction of Twitter and our other social media channels last year.  It has been an effective way for us to connect with our business customers and end-users both in Europe and worldwide.  We are looking forward to exploring how we can use Facebook to continue to build awareness and engagement with the Kawasaki Engines brand."
Initially the company plans to bring the same news and features to followers across both platforms, allowing users of Facebook to access the content previously only open to Twitter followers.  The second stage will be to provide different content suitable for each media.
Kawasaki Engines EU are now present on the following media channels:

Facebook Kawasaki Engines EU
LinkedIn Kawasaki Engines EU

YouTube Kawasaki Engines EU