About Ariens
AriensCo is a privately-owned manufacturer of outdoor power equipment. The Ariens family name is only found on dependable, durable, finely crafted machines.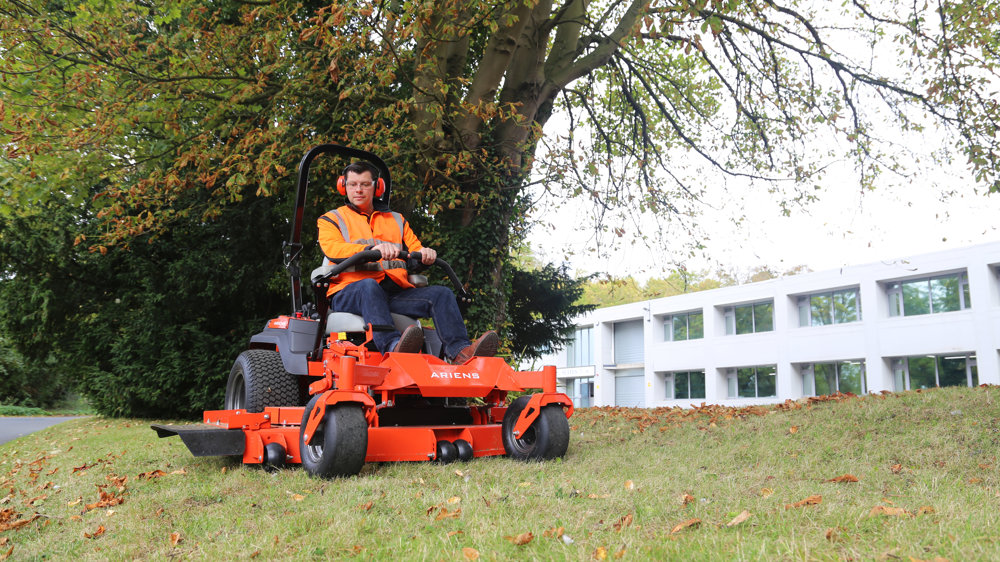 Turn-on-a-sixpence and mow your lawn in half the time of a conventional, ride-on mower. Two handles are all you need to drive, brake and steer an Ariens zero-turn.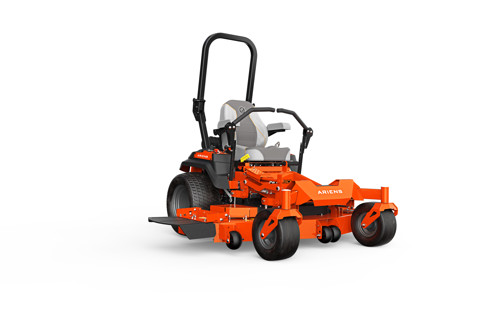 ZENITH
Packed with commercial-grade features for all day everyday use and maximum performance.
Powered by the FX730V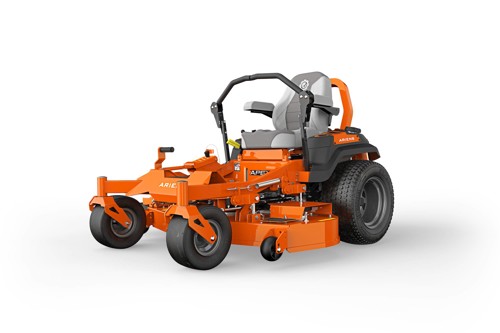 APEX
Powers through the toughest mowing environments with the strength of professional engineering.
Powered by the FR691V
"In our opinion the Ariens Zenith 60 zero turn is the best mower currently on the market and it certainly lives up to all expectations, especially its Kawasaki engine. Great purchase for our company and highly recommended"

Andrew Longley - Proprietor, AJL Garden Services
Ariens choose from our intelligently engineered V-Twin engine range. Find out what this means for the power in your machine.
Incredible durability
Long-lasting strength is at the core of our V-Twins. Crankcases and cylinder heads are high-pressure die cast, using automotive-grade aluminium. Crankshafts and cylinder liners are forge-quality cast iron. Industrial-strength seals and gaskets are used to withstand the demands of extended professional use.
Outstanding reliability
We engineer solutions for reliable power in your machine year after year. Our rotating chopper screen prevents grass debris build-up, protecting engine cooling systems. Our high performance lubrication system constantly keeps oil pressure at its optimum for a longer engine life. Automatic compression release means reliable starts whatever the conditions.
Power and performance
Spherical combustion chambers and overhead valves deliver maximum efficiency and power, while superior air filtration systems ensure optimum performance in use. Every single V-Twin engine is test-run before it leaves our production line so you can be sure of Kawasaki's world-famous performance in your machine.