Zero-turn Mowers
Turn-on-a-sixpence and mow your lawn in half the time of a conventional, ride-on mower. Two handles are all you need to drive, brake and steer an Ariens zero-turn.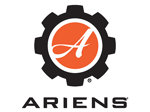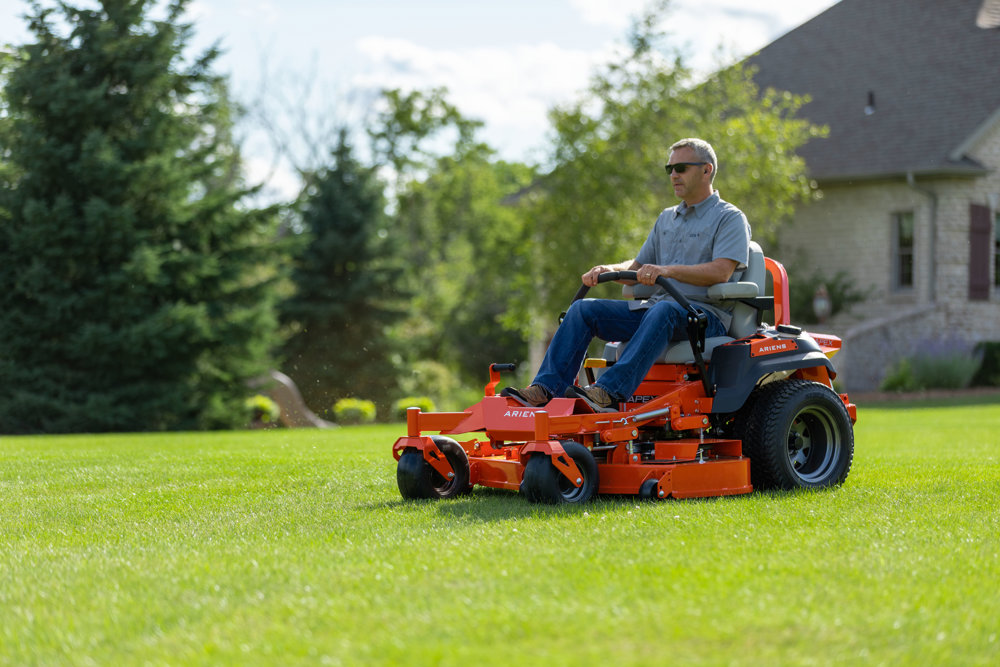 ZENITH
Packed with commercial-grade features for all day everyday use and maximum performance.
Powered by the FX730V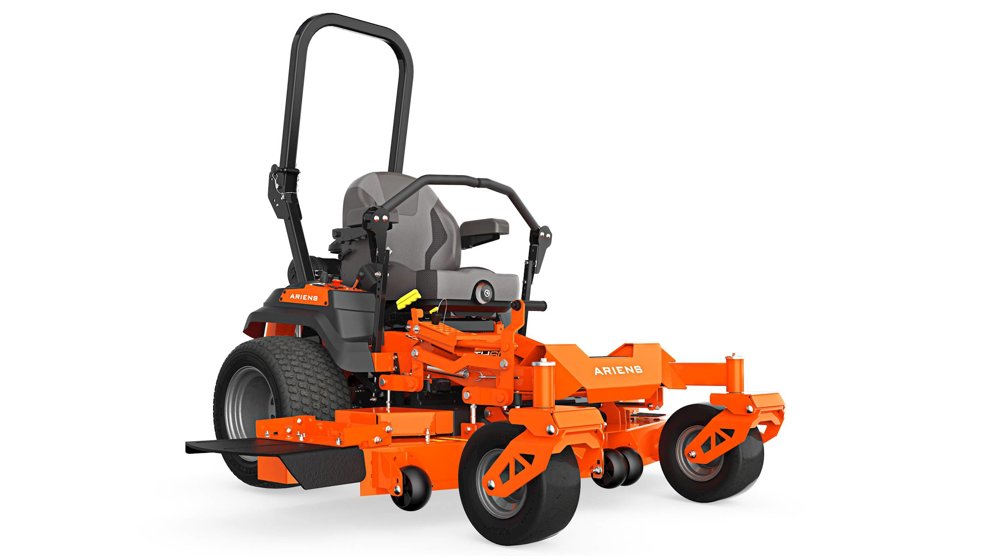 APEX
Powers through the toughest mowing environments with the strength of professional engineering.
Powered by the FR691V