Kawasaki-powered products from Blue Bird Industries
Strong, durable machinery from a partnership focussed on quality engineering.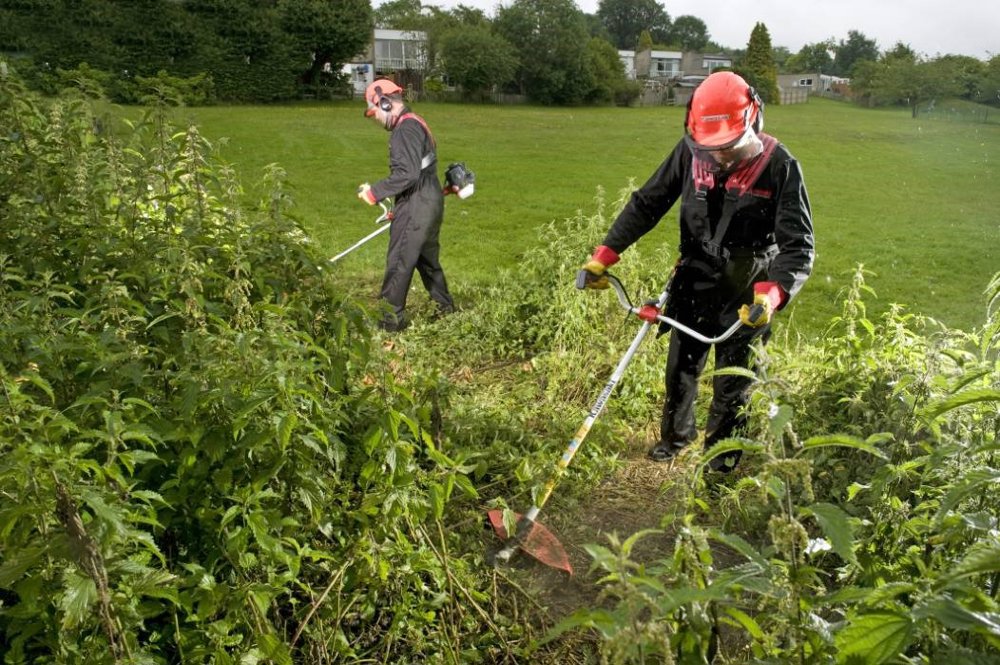 Kawasaki-powered Brushcutters
Blue Bird Industries offer a range of brushcutters suited to professionals working in woods, parks and gardens. Each model features innovative solutions designed to maximise safety, ergonomics and quality, while reducing  vibrations and noise levels.
Powered by TJ Series engines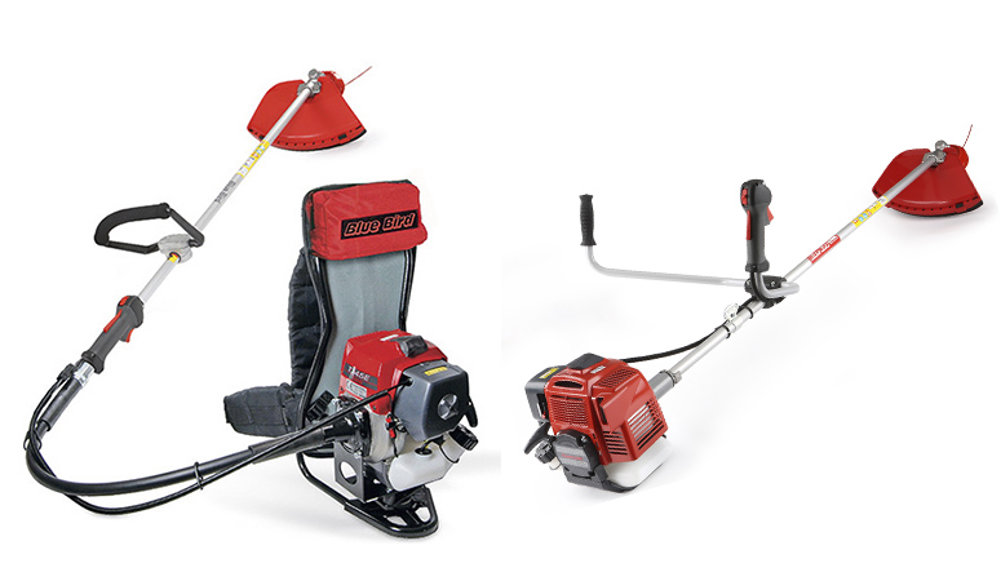 Kawasaki-powered Hedgetrimmers
High quality blades provide a clean cut, improving both the look of your work and the health of the plants. Ergonomic design guarantees easy handling, combined with all the power you need, even on the strongest hedges.
Powered by the TJ23V engine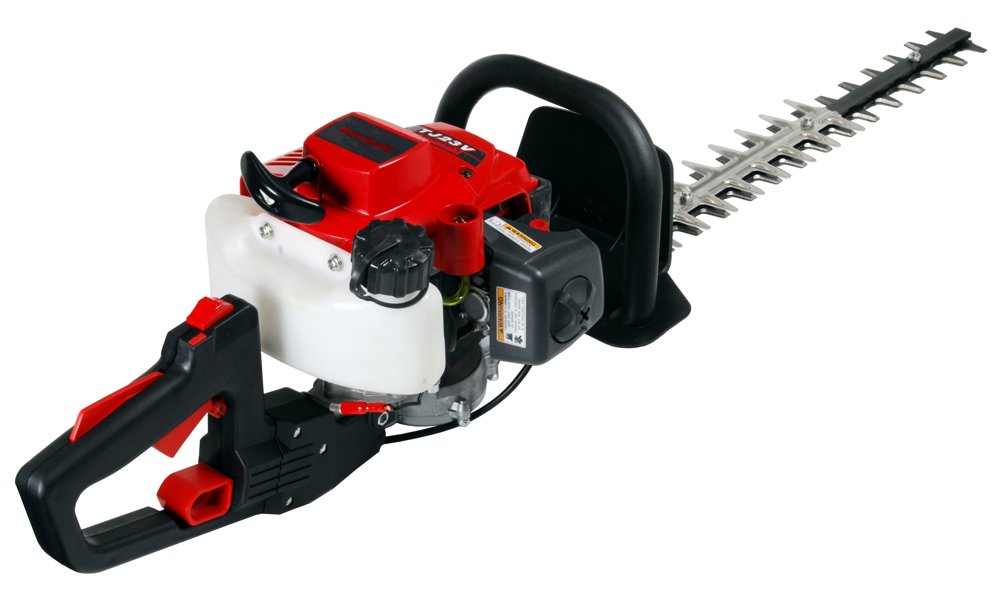 Kawasaki-powered Multi-tools
An ideal solution that allows a variety of professional jobs to be completed using one machine. The engine can be coupled to easily interchangeable accessories, all included, to create a brushcutter, hedge trimmer, or long-reach pruner using the extension shaft.
Powered by TJ Series engines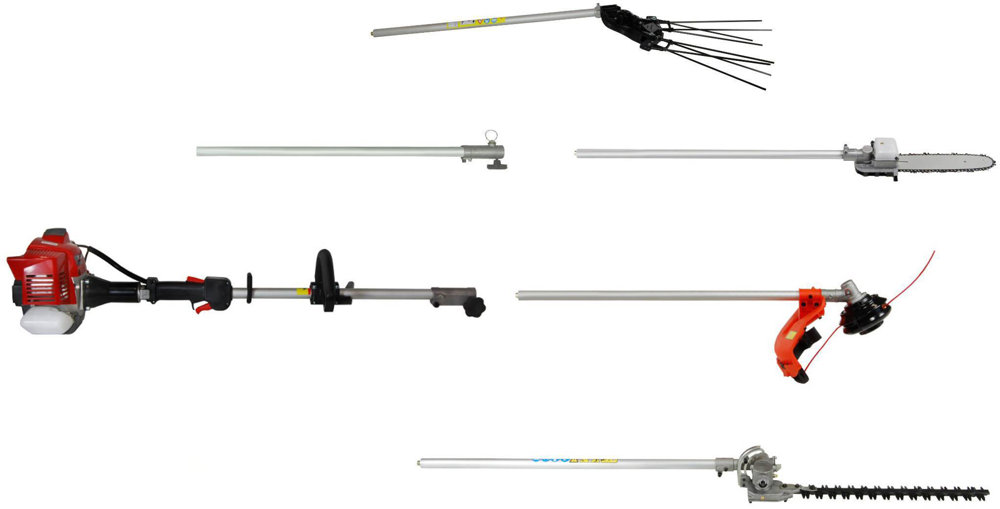 Kawasaki-powered Earth Augers
Manufactured using high quality materials that provide long-term strength and durability, Blue Bird Industries earth augers can be used for piling, reforestation, and planting of trees, even on steep slopes. They are essential in farms, forestry, nurseries and on construction sites.
Powered by TJ Series engines