Kawasaki Engines appoint New Head of Sales as Richard Harris retires
1 juin 2020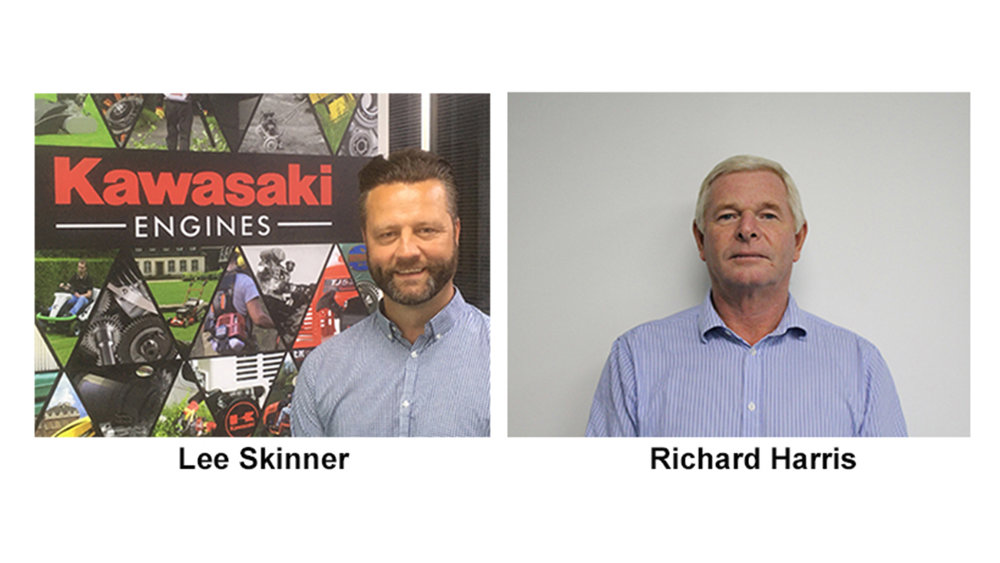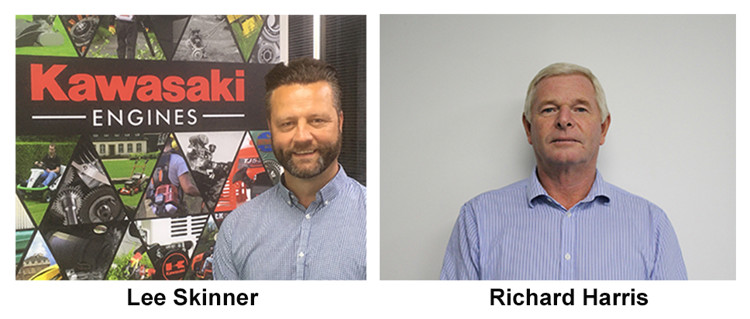 Lee Skinner has been appointed as Head of Sales at Kawasaki Engines European Division, taking over from Richard Harris who begins his retirement at the end of June.
He will have responsibility for all business development across Kawasaki's European trading area, including parts of the Middle-East and Africa.
Commenting on the appointment, Andy Pringle, Senior Product Manager and head of Kawasaki Engines in Europe said, "Lee joins us with a 13 year career in premium engine sales across key account and management roles, allowing us to strengthen our support and service to our customers. Richard will be greatly missed by staff and customers of the European engine department; however we are confident that Lee will build on Richard's successes and we anticipate an exciting future with him on board."
Commenting on his appointment, Lee added, "I am very much looking forward to working with the Kawasaki engine range. It is undoubtedly a premium and highly regarded brand in the industry. The opportunity to work with Kawasaki's business partners to bring exceptional quality products to their markets is very exciting."
Richard Harris leaves Kawasaki after 31 years working for the company across UK and Europe. Initially recruited to sell ATV, Mule and engines under the area of Commercial Products, he moved to motorbike sales, before joining the European Engines Department in 2011. Everyone involved with Kawasaki's Engine and Motorcycle Company wishes him a long and happy retirement.