Focus on Kawasaki's FS and FX Engines
7 mag 2013
4 Stroke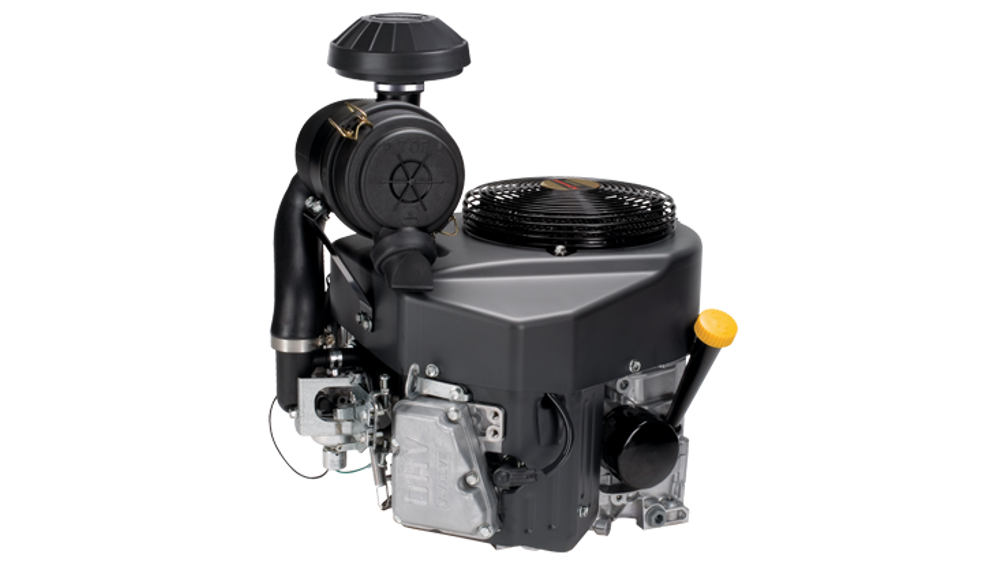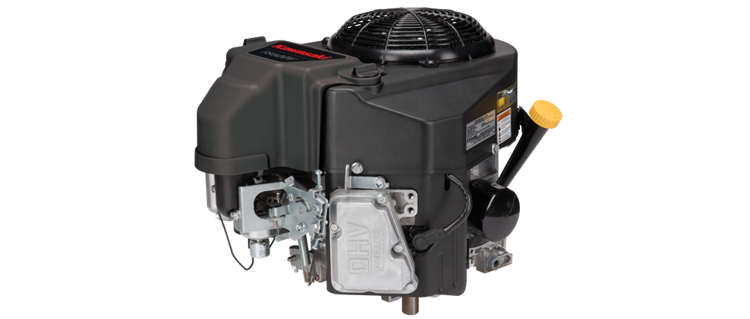 Kawasaki's 4-stroke vertical shaft FS and FX Engines are set to conquer the EU market with their versatile options for OEMs, low emissions and superior technology developed by Kawasaki to make them power houses for use in the most challenging environments.
Already a hit in the US, the powerful successors to the FH range feature Kawasaki's unique Automatic Compression Release, have an hp range starting at 13.2 and cast iron cylinder liners. Kawasaki's European OEM Manager, Horst Britze said "Our FX Engines are what you need when the going gets tough, they are built with an HD solenoid shift starter to meet any demands, while the FS Engines have superior torque of up to 69.6Nm. We're confident that these ranges will be the choice for the professional European market."
Both Engine ranges have been built with professional needs in mind: 
FS Engines have an HP of 13.2 – 22.2 hp
FX Engines have an HP of 13.2 – 31.4 hp
Both ranges have OHV V-valve technology
Big block engines for high power
All models meet EU emission regulations
The FX models have a canister air cleaner for best possible cleaning of combustion air.
The FX Engines feature a HD solenoid shift starter.