Landscape Pros - Mikawa and the power of brand partnerships
10 mar 2022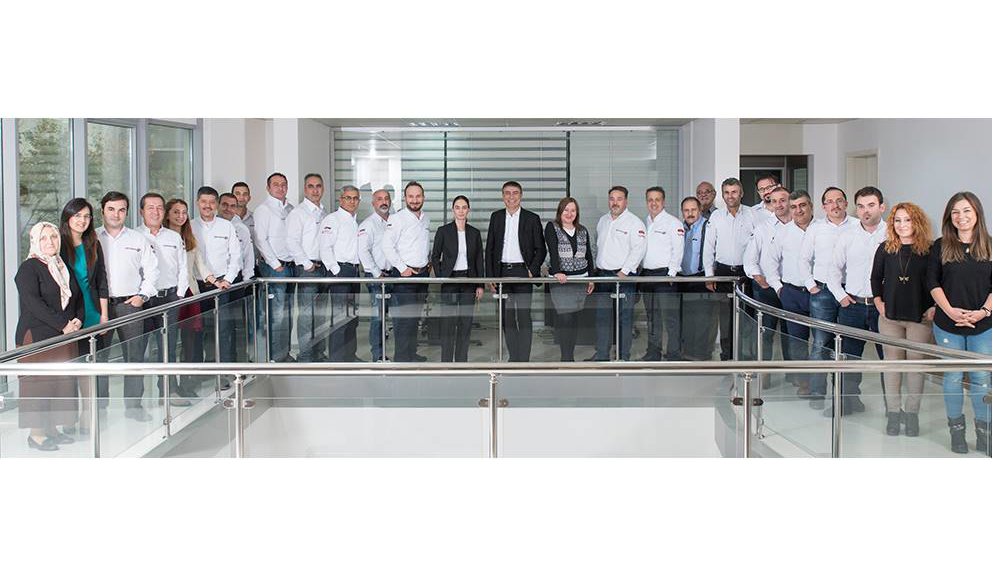 Successful OEM relationships are based on shared values. Alliances between a manufacturer and its suppliers factor in capabilities, expertise, quality, pricing and standards.
Kawasaki Engines is proud of the many great relationships it has built with its OEM partners across Europe, supplying high-quality engines for mowers, brush cutters and other landscaping machinery.
MAPAŞ A.Ş is a great example of a company that shares our values, and this has resulted in a great working relationship. The Turkey-based company imports from ten countries and more than 20 companies, and via its trademarked range of Mikawa garden equipment, all powered by Kawasaki, it's well versed in what makes a successful business partnership and OEM relationship.
We spoke to Victor Mori, general manager and Chairman of MAPAŞ A.Ş, to tell us a bit about the company as well as the market in Turkey and his thoughts about the future of the industry.
Tell us a bit about the company's history?
For more than 40 years, MAPAŞ A.Ş has been importing agricultural, gardening and forestry machinery for Turkish customers – the dealers. We have built our network of dealers to the point where, today, it covers the whole country.
 Since 1980 we've been helping those dealers respond to the requests of their own customers. We've given them access to a wide range of products and parts, as well as delivering a first-class after-sales service.
What are you particularly proud of?
It's all about the people and the products. We're really proud to employ over 40 staff at our offices in Istanbul and to have developed a stand-alone brand of trademarked petrol brushcutters. Mikawa uses Kawasaki Engines and it is one of our best-selling products.
Where do your ideas for new product development come from? 
This is where our relationship with our customers comes into its own. Our new product development ideas come from those working directly in the industry: they come from our dealers, technical services support team and sales team who are always in touch with the customers working the land.
We make sure we have a constant dialogue and open lines of communication to understand what the problems are, where there is no solution (yet!) and where there is a gap in the market.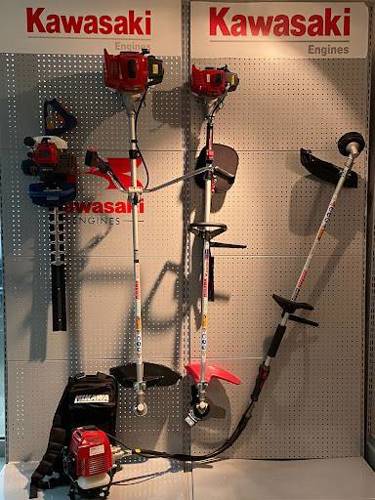 How do you find technology influences research and development, and what do you predict for the future of the industry?
Technology is directly linked to our R&D process. We want to develop products that answer the needs of the people in the field - and that wouldn't be possible without technology. For example, how can we tackle the need for cleaner, greener energy sources? That has led us to our battery products.
What are the biggest successes you've had when it comes to launching a new product/brand?

 
We base our success on a few things. Knowing that the brands we own and put on the market are used safely by our dealers' customers is one. Knowing that our dealers and their customers trust and rely on the 40-year history of our business means a lot to us, too. When people tell us they know they're getting quality when they buy a Mapaş product… that's why we do what we do.

What are the most important factors to consider in design?
Functionality, ease of use and quality.
How do you balance power and durability with cost and value?
Our customers range from the hobby farmer to professional landscapers. Price is the farmer's main purchasing factor. Landscapers need the best quality products there are to make their living. And so we offer a range of products to cover all price points.
What's the best piece of advice you would give a landscaper buying machines?
Choose machines you know can be used safely for a long time. Confidence in the products comes from trusting the manufacturer.
What is important to you when selecting an engine supplier?
The Turkish market knows and trusts the name and quality of Kawasaki Engines which in turn fills us with confidence. More than that, Kawasaki Engines provides the quality we're looking for at the right price. Plus, they understand our market needs.
How do you use Kawasaki Engines?
We chose the TJ53E engine for our MIKAWA brushcutters and the TJ23V engine for our hedge trimmers. This combination has proven to be really successful for our customers in the agricultural sector because they bring the maximum power. Part of the reason people trust the Mapaş and Mikawa brands is because we use Kawasaki Engines - their quality and people's awareness.
What are the main considerations and factors influencing purchasing decisions?
Beyond the product considerations, it's dealer and service support. Regardless of where our customers are in Turkey, we have a dealer and service network that they can easily find in their region. Our dealers are in constant communication with our central service and focus on problem-solving and providing trouble-free parts and warranty support.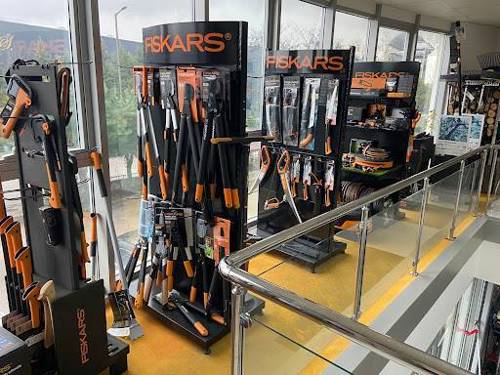 How do Genuine Parts compare to aftermarket parts? 
I have a feeling this will be a universal issue, but the price of genuine spare parts are higher than non-original ones, which is appealing to some customers. However, in the long-term, they simply aren't as good and usually cause issues further down the line.
What can we expect from Mikawa in the coming years?
Growth is top of the list. We're looking to increase our market share in the professional brush cutter segment and our range of products.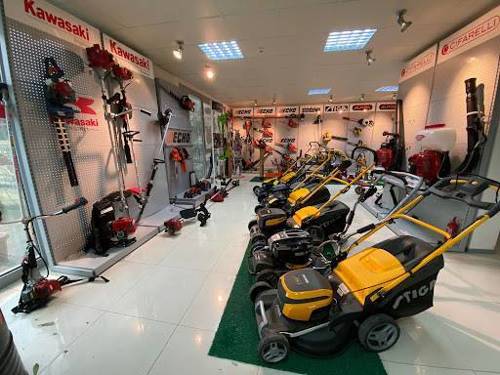 Visit the Mikawa page to find out more