Lights, Camera, Annie!
1 jul. 2014
We have a TV star in our presence! Before joining Kawasaki Engines, Annie Hawley was the stand-in for a well-known reality TV contestant demonstrating power tools for a TV shopping channel.
"The hours were very unsociable, but it was great fun," says Annie, Parts & Aftersales Specialist. "Having had a taste of TV, I would love to be a TV presenter."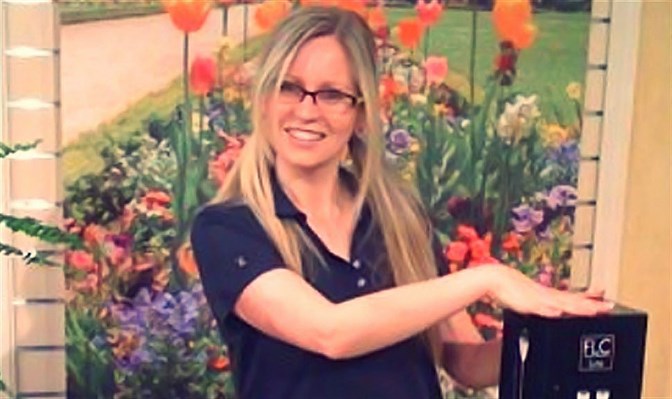 We sat down with Annie for a few minutes to find out a bit more about her, here's what we asked…
Who is Annie?  Tell me in five words.
Organised, friendly, passionate, caring, animal lover (I know that's two words!)

What are your most annoying habits?
I am an avid nail biter and I find it difficult to see anything in 'grey' - it's either black or white for me!
What first drew you to Kawasaki Engines?
I was attracted to Kawasaki Engines because it's a brand with an excellent reputation. I'd also heard great things about the company from friends and colleagues who had worked for Kawasaki.
What are your first impressions of joining the Kawasaki Engines team?
Everyone is really friendly and I'm already putting my knowledge of parts, warranty, aftersales and customer service to good use. As time goes on, I'm looking forward to developing my knowledge and seeing how we can improve customer service even more.
If you were a super hero who would you be and why?
Some may not consider him a super hero, but, Darth Vader. I love the fact he can use his mind to move things and stop things happening plus he was a good guy all along but you wouldn't mess with him!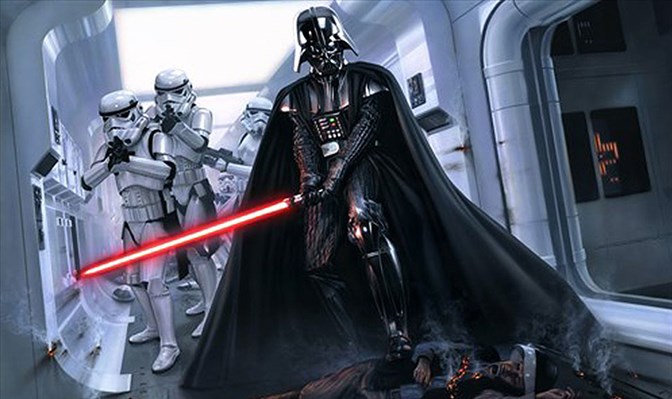 What's your dream?
I know this is pretty random, but I have always dreamt of having my own curtain making business.