Mikawa products Powered by Kawasaki
Intelligently designed, reliable, robust equipment for a wide range of ground and garden care needs.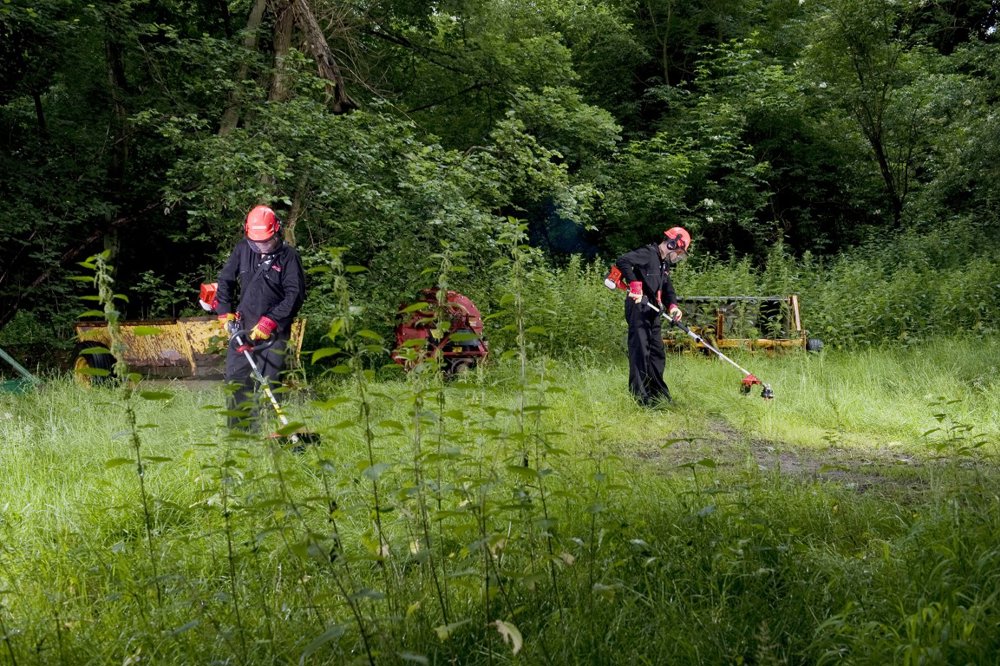 Mikawa Brushcutters
Engineered for professional-level use and powered by Kawasaki's exceptionally durable 2-stroke engines, Mikawa brushcutters are designed for many years of hard work. Choose from a backpack, bicycle handle and shoulder straps, or loop handle.
Powered by TJ Series engines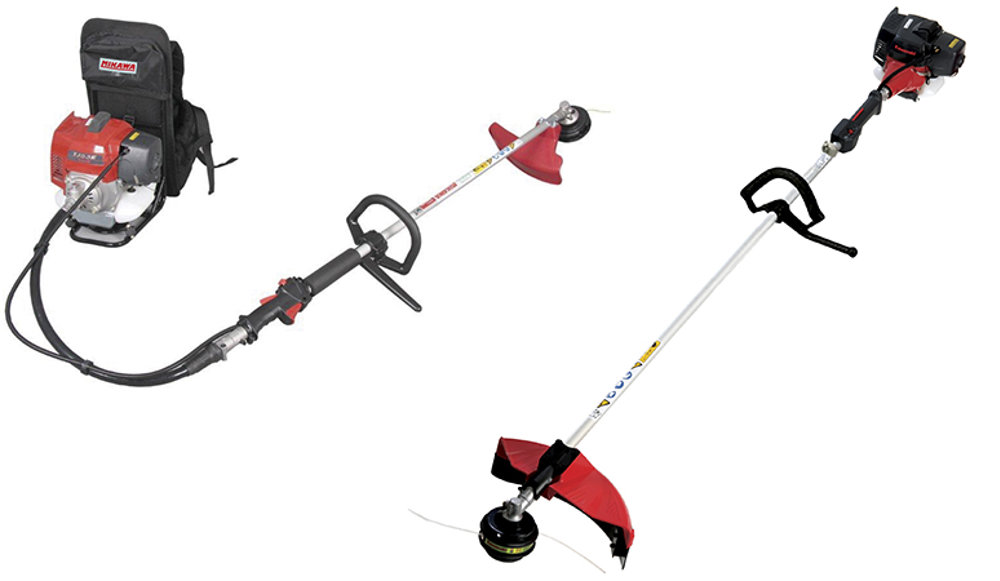 Mikawa Earth Augers
Powerful, strong and capable of penetrating the toughest ground quickly, Mikawa heavy duty earth augers are powered by Kawasaki's top of the range TJ53E. Various sized drill attachments are available.
Powered by the TJ53E engine