About Countax
Countax has led the way in the design and manufacture of garden tractors and ride on lawn mowers in the UK for over 30 years. They are the preferred choice for British gardens featuring large lawns, orchards, paddocks and slopes.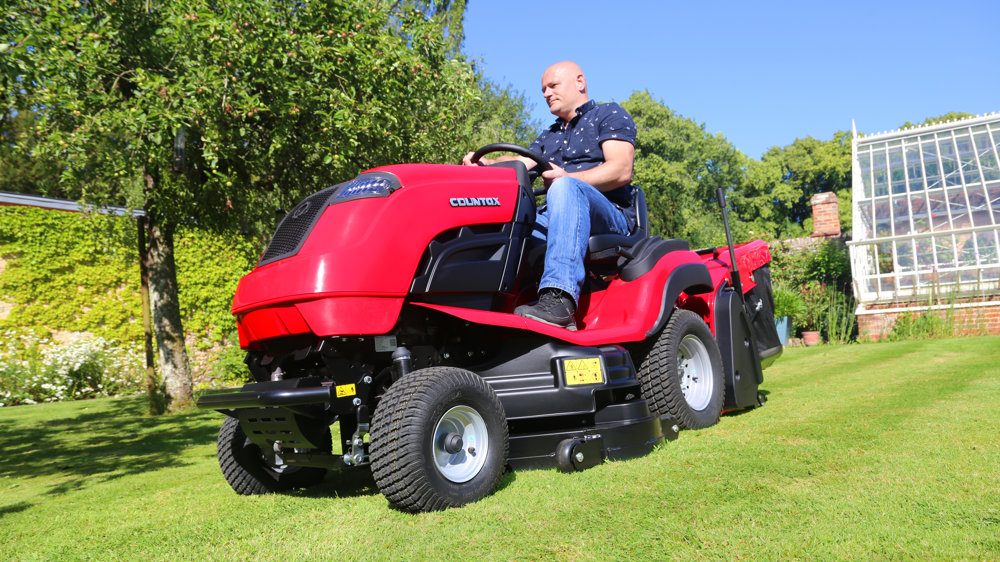 Countax garden tractors are all year-round garden utility vehicles, designed to cut and collect wet grass, remove lawn debris, create the perfect striped lawn, or tackle the tallest nettles and brambles.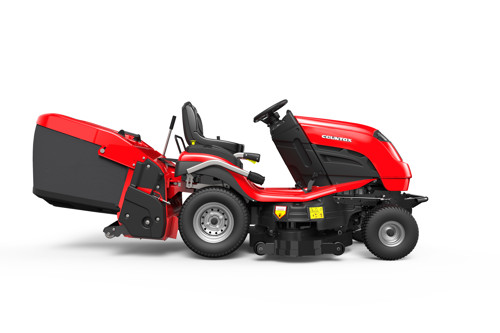 C Series – C60 and C80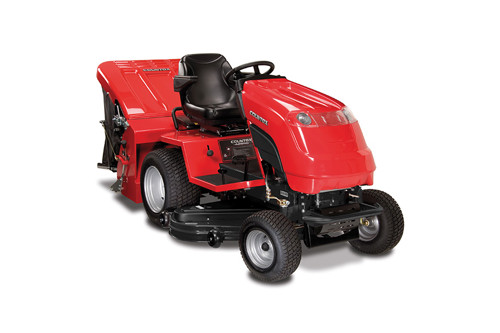 A Series
Fitted with a large 127cm (50") IBS deck, the A Series is a highly specified, premium garden tractor, ideal for mowing gardens of three acres or more.
Powered by the FR730V engine
"As an avid fan of the Countax garden tractor, it's no surprise that a Kawasaki engine is under the bonnet. The tractor offers superior performance and reliability thanks to its powerful FS541V Twin Cylinder engine".

Dominic Carter, Homeowner
Countax choose from our intelligently engineered V-Twin engine range. Find out what this means for the power in your machine.
Incredible durability
Long-lasting strength is at the core of our V-Twins. Crankcases and cylinder heads are high-pressure die cast, using automotive-grade aluminium. Crankshafts and cylinder liners are forge-quality cast iron. Industrial-strength seals and gaskets are used to withstand the demands of extended professional use.
Outstanding reliability
We engineer solutions for reliable power in your machine year after year. Our rotating chopper screen prevents grass debris build-up, protecting engine cooling systems. Our high performance lubrication system constantly keeps oil pressure at its optimum for a longer engine life. Automatic compression release means reliable starts whatever the conditions.
Power and performance
Spherical combustion chambers and overhead valves deliver maximum efficiency and power, while superior air filtration systems ensure optimum performance in use. Every single V-Twin engine is test-run before it leaves our production line so you can be sure of Kawasaki's world-famous performance in your machine.