Westwood Garden Tractors
Westwood garden tractors have a worldwide reputation as fine lawnmowers. With outstanding product quality and reliability, they feature one of the best cut and collect systems in the world.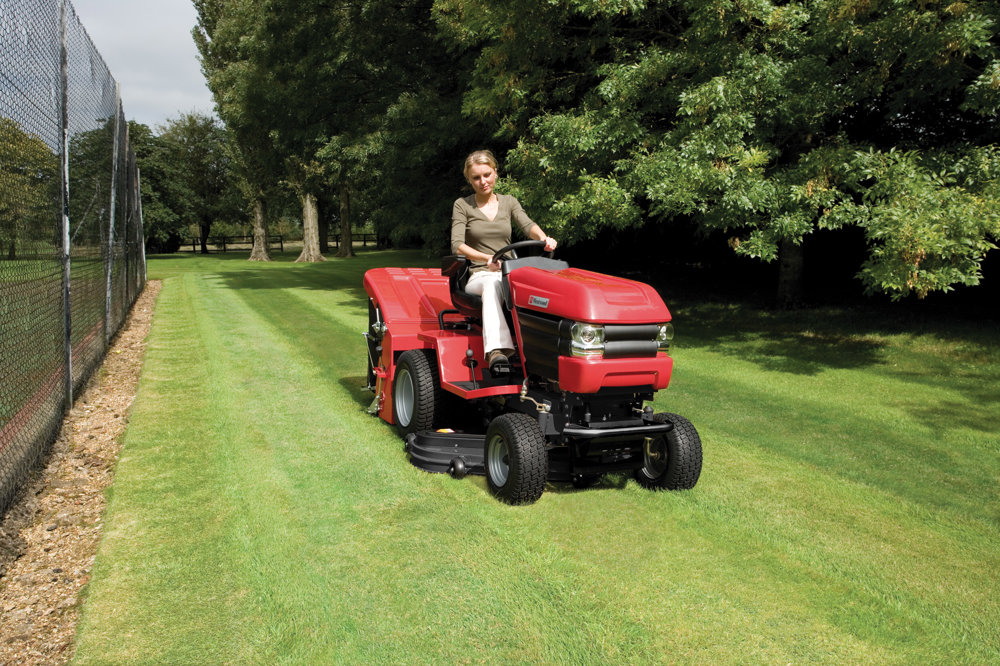 T Series – T60 and T80
The T Series is a firm favourite with many British gardeners. The core benefits of cutting and collecting in the wet, striping a lawn and the use of a machine for 12 months of the year make the T Series the tractor of choice for thousands of customers.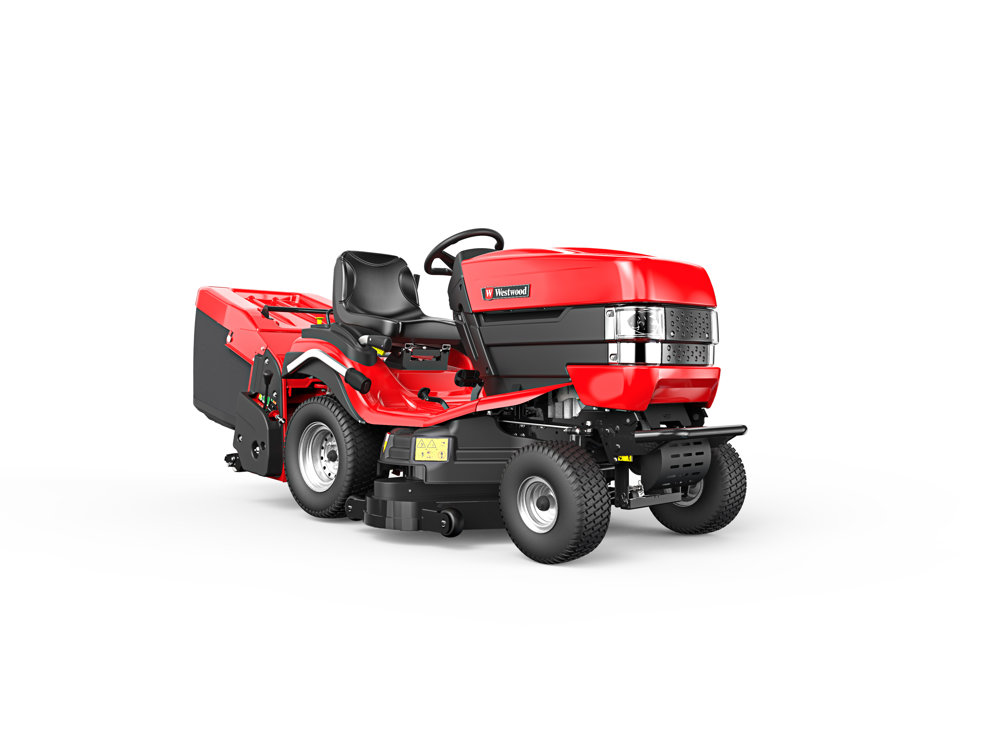 V Series
Suitable for grounds of around three acres or more, the highly specified 726cc V25-50HE comes with a host of features and a commercial-grade, heavy-duty chassis.  Ideal for mowing large formal lawns, paddocks and orchards.
Powered by the FR730V engine