Keeping you mowing this summer
16 giu 2022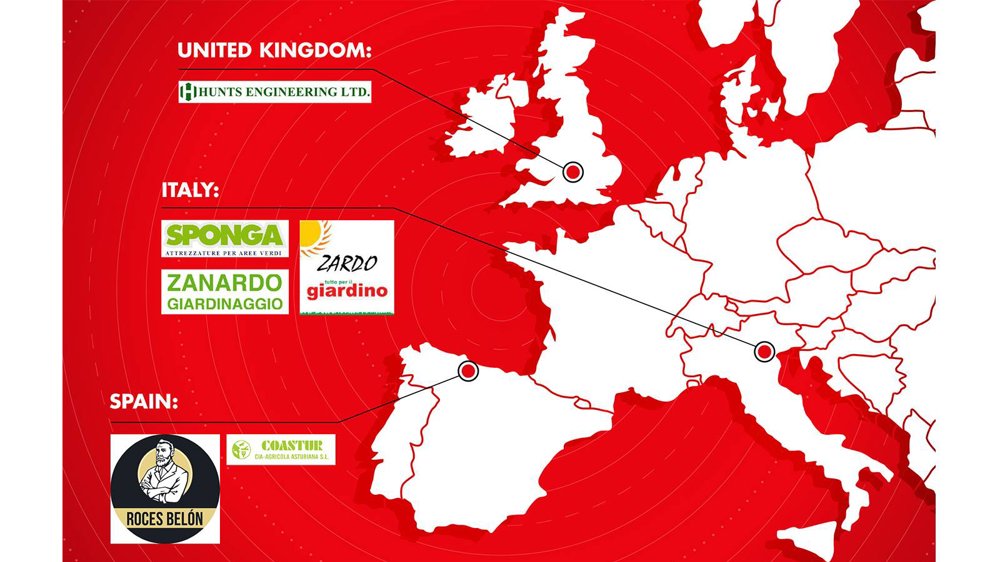 Kawasaki Authorised Dealers all over Europe are working hard to keep you mowing this summer.
With peak season in full swing, it's more important than ever to ensure repairs and maintenance are conducted smoothly and efficiently; any delay can be a costly hit to productivity.
We catch up with our busy dealers across the continent to see how they are managing their increase in workload this season, and give you some insight into the efforts they make to keep professional customers in their local landscaping communities operating smoothly.
El Sabio Roces Belon, Lada-Langreo, Spain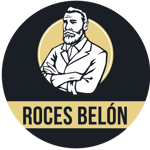 El Sabio Roces Belon is a Kawasaki Authorised Dealership nestled in the north of Spain, only 20 minutes from the coast in the small town of Langreo.
We asked the owner of El Sabio Roces Belon, Noel Roces, how he and his team ensured their customers minimise their downtime, "We always offer a very personable service, and work as quickly as possible, but in the summer we work extra hard to maintain that high level."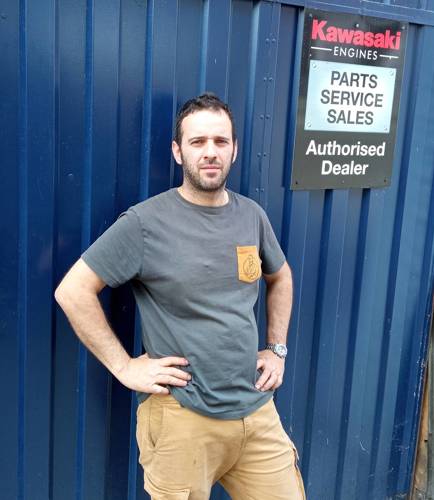 He continued, "Orders of spare parts are more frequently placed in order to maintain a good stock, so that we can be ready at a moment's notice. We offer a quick after-sales service – we know to never keep our customers waiting"
As a Kawasaki Authorised Dealer, the team at El Sabio Roces Belon have plenty of experience with our engines. We asked Noel what he and his commercial customers thought of Kawasaki Engines: "Personally, it's the best engine for a professional user. I know that my customers are of the same opinion; it's one of the best engines on the market and very reliable."
Sponga Enzo Giovanni, Belluno, Italy

Sponga is based in Sedico, a small community just 80km north of Venice. The team at Sponga have been serving the local landscaping community for over 45 years.
We caught up with the dealership to ask how they were managing the busy workload this summer.
"During peak season, we increase our working hours to match the workload. Even on our weekly closing day, the repair shop continues working anyway. We always keep our parts well stocked to ensure they are readily available and delivery is prompt; we have four vehicles at the dealership dedicated to the recovery and delivery of our customers' machines. To keep our customers working during downtime, we also have four courtesy lawn mowers and one garden tractor available for use."
According to the dealership, both they and their customers have found their experience with Kawasaki Engines to be "excellent".
Coastur, Gijón, Spain

Coastur has been supporting professional customers on Spain's northern coastline since 1979. Coastur began as a small shop with only two employees, but has since expanded to include a warehouse on the outskirts of Gijón and a number of additional personnel.
Coastur provide Kawasaki Engines customers with a quick and efficient service that they can rely on through the summer, "We provide speedy repairs to machines alongside our quick spare parts service (which we keep especially well-stocked during peak season). Every single one of our customers receives a bespoke service in after-sales as well as in the workshop."
When we asked Jesús Lobelle Acebal, the manager at Coastur, about his opinion of Kawasaki Engines, he commented "It's one of the best engines on the market for professional users, and our customers feel the same way."
Zanardo Giardinaggio, Susegana, Italy

Kawasaki customers in northern Italy have been able to rely on Zanardo Giardinaggio for their maintenance and repairs for decades. The business is family-owned, and has been passed down from father to son; the Zanardo family share a love for the landscaping and garden industry, which they have been involved in for over 40 years.
Peak season can be a hectic time for customers, and the team at Zanardo Giardinaggio work hard to make their service in the summer as smooth and seamless as possible.
When asked what they do to achieve this, they responded, "We increase our working hours and offer our customers a courtesy machine if the downtime for assistance exceeds five days. We make sure our dealership is a welcoming environment for customers, and as an extra touch, we clean all the machines thoroughly before delivering them to their owners."
Hunts Engineering Ltd, Halford, UK

The local landscapers of Halford and the Warwickshire area are in good hands with the Hunts Engineering team; the fully trained service technicians have over 90 years of experience between them, while the sales team have over 60.
We caught up with the team at Hunts Engineering to gain some insight into their operations during peak season.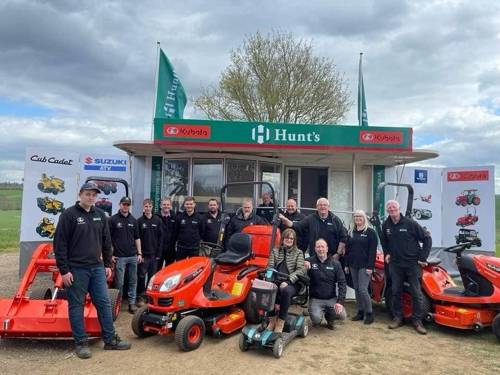 "We know how busy summer can get for our commercial customers, so they get priority service for parts and the workshop; we have many contractors that use Kawasaki and rely on good service from us to ensure they can keep working. We are always looking to give the customer back up, and we'll go out of our way to provide an excellent service – if needed, we will loan machinery or offer hire equipment to help them through."
When asked what their customers and they themselves think of Kawasaki Engines, they commented, "We would say they view them as the go to engine for commercial use, and personally, I view them as very reliable with good customer satisfaction."
Zardo, Treviso, Italy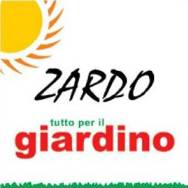 Zardo is a family-run business located in the city of Treviso in northern Italy, only 40 minutes outside of Venice. The Zardo family have worked in machine repairs in one form or another since 1800, but have specialised in landscaping and garden maintenance repairs since 1950. With decades and multiple generations of experience, the team at Zardo have honed their services into an efficient and reliable process.
When asked what makes the service at Zardo so excellent, they responded:
"We provide our workshop staff with extensive technical training on repairs; we are able to advise our customers on what they need during the purchase process and explain how best to maintain the machines as part of our service. We keep a large stock of parts needed for repairs, and ensure they are available quickly by choosing reliable suppliers."
Zardo, like many of our other trusted Kawasaki Authorised Dealers, go above and beyond to help their professional customers get through the peak season. In addition to providing courtesy vehicles to minimise the hours lost working, they "increase the number of staff for a limited time during the busy season, and also increase our daily working hours".
Keeping you mowing
All across Europe, Kawasaki Engines customers have access to excellent service through our Authorised Dealerships network. Even in the busiest weeks of summer, you can rely on them to support your business and keep you mowing. Use our locator tool to find a dealer close to you.