Focus on Kawasaki's FJ180V KAI
2 Dec 2016
fJ180V KAI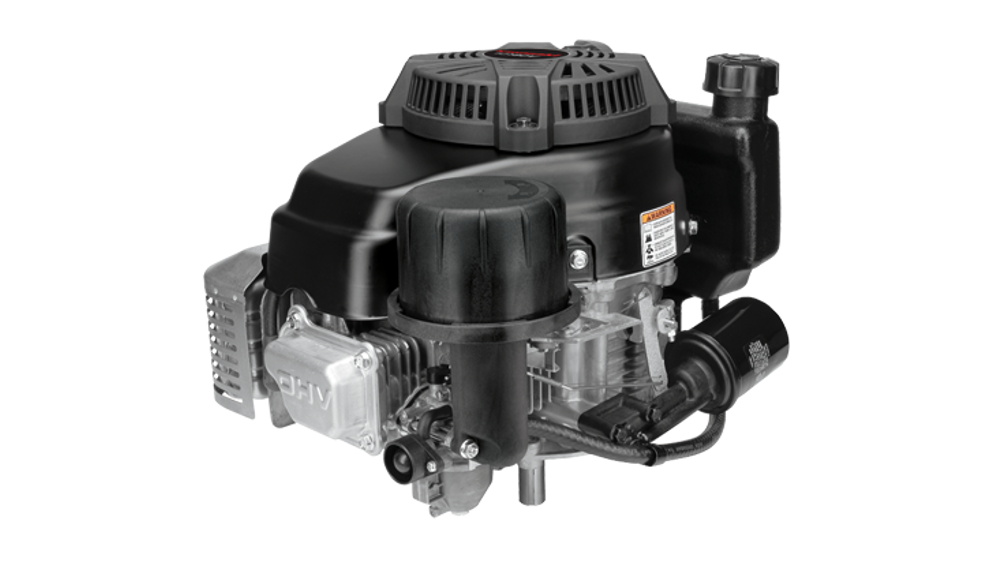 Kawasaki have long been renowned for engineering high quality, durable petrol engines for the professional groundscare industry.
In recent years however, they have seen particular success with their highest specification 4-stroke single cylinder vertical shaft engine, the FJ180V KAI.
Originally launched in 2002, this forced air-cooled engine powers professional grade walk-behind mowers manufactured by some of the world's leading turfcare OEMs.
The engine's success is not limited to lawn care however; the FJ180V KAI can also be found powering products as diverse as cultivators, a hard surface weed brush, and floating water pumps.
Andy Pringle, European Sales Manager at Kawasaki Engines Europe, believes the KAI's success is down to its combination of high grade features designed to maximize durability and ease of operation.
"The FJ180V KAI has been engineered with heavy use, professional applications in mind. The model features a strong engine block with combined crankcase design, high specification roller ball type top bearings and tough cast iron cylinder liner, all designed for strength and durability. Additional toughness is also built into the model with it's metal engine shroud and heavy duty recoil starter."
"For an easy start, automatic compression release minimises the starting force required by the operator. The difficulties of uneven cutting terrain are also minimised thanks to the pressurised lubrication system that ensures performance is maintained even in the most demanding environments."
 Other specifications of the FJ180V KAI include:
 Dual element cylindrical air cleaner
 Rotating grass screen
 Internally vented carburettor
 4.5hp net and maximum torque of 10.0 Nm
For more information about the FJ180V engine, visit our website.